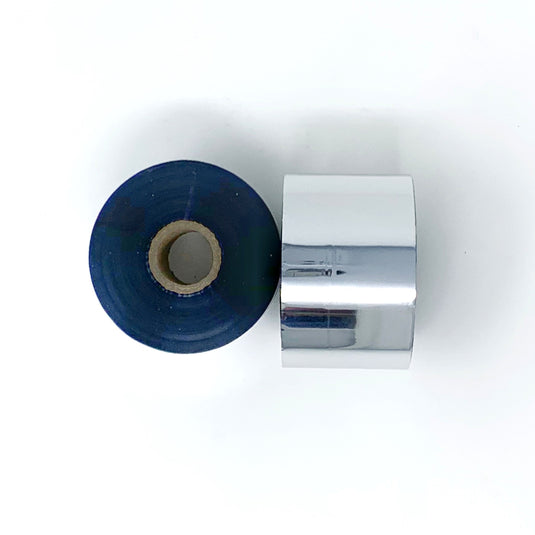 Description 
K10 is a Wax Resin Ribbon which is ideally suited for near edge label printers, however, it is compatible with all desktop label printers and prints in excellent quality. It can be used on coated, gloss, synthetic, polyethylene terephthalate (PET), polypropylene (PP) and polyethylene (PE) label materials.  

When selecting the size from the drop down list, the size can be interpreted as follows:

e.g. 110MMX450MXC1
Width = 110 mm
Length = 450 metres
Core = 1 inch (Note: C05 = 1/2 inch core)

Specification 
- Type of wind: Wound in
- Size: Available in various measurements 
- Colour: Available in various colours 
- Application: Label printing for packaging films, storage labels, laboratory labels and shipping labels.