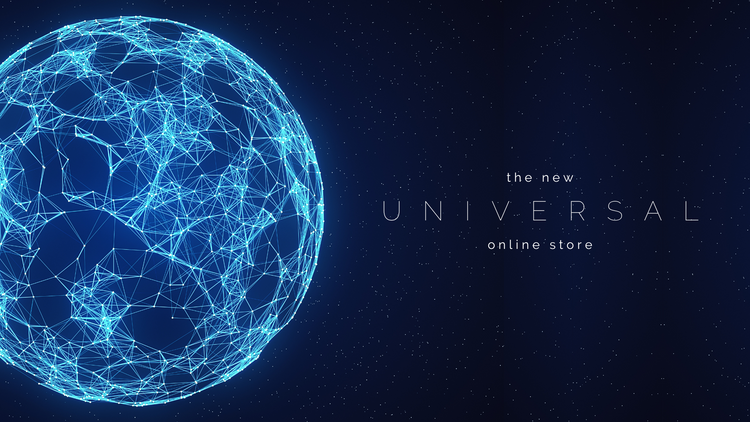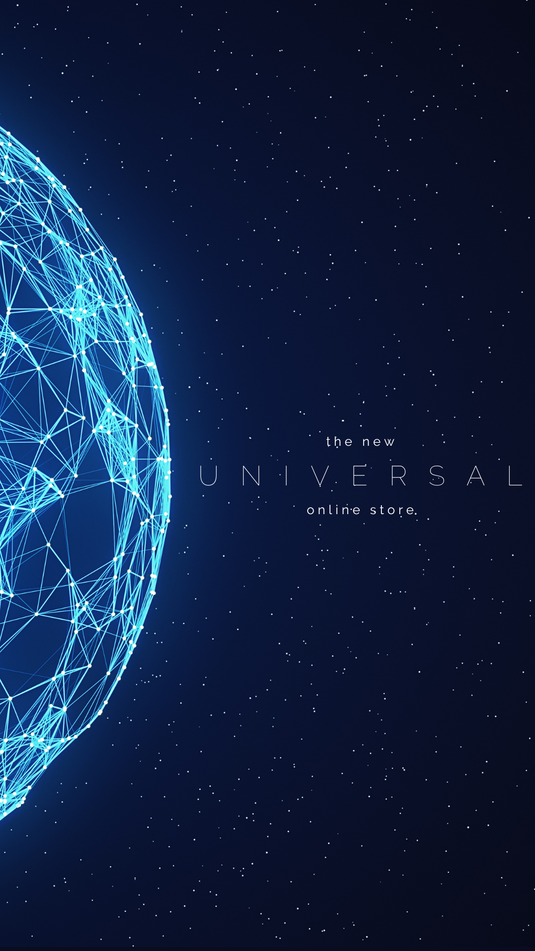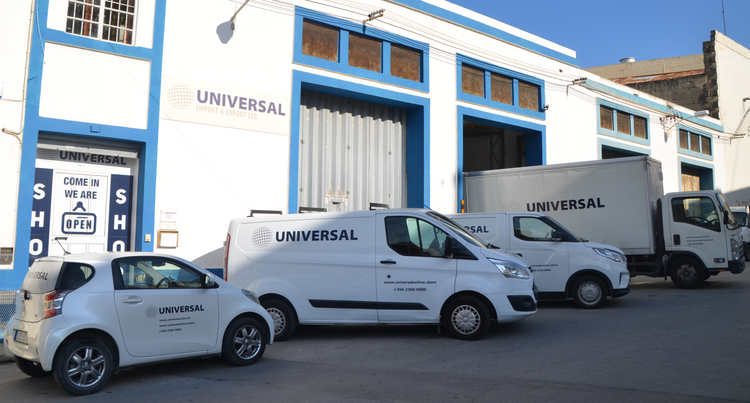 Free Delivery!

Anywhere in Malta & Gozo!
best quality guaranteed
Our Standards
Free Delivery
We deliver free to any address in Malta & Gozo within 1-4 working days.
Top Rated Brands
We evaluate all our suppliers carefully to ensure that we sell only top quality items.
Excellent Support
Have a question about our products? Just ask and our team is happy to help!
Technical Products & Solutions
Personal Protective Equipment
Product Knowledge & Support Excellence
Fast Order Processing & Deliveries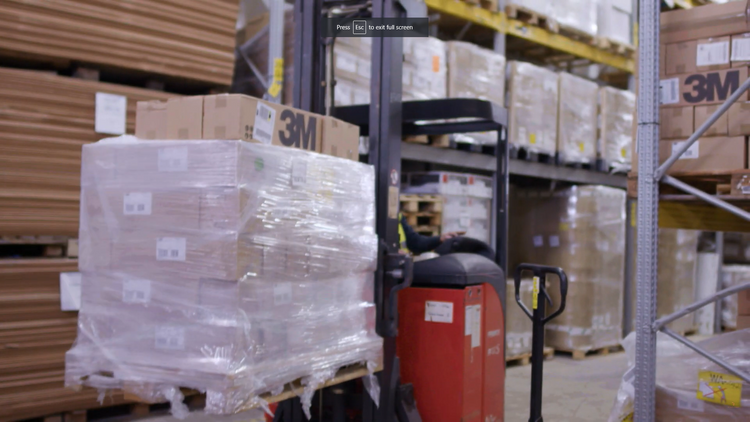 Quality Products Always In Stock