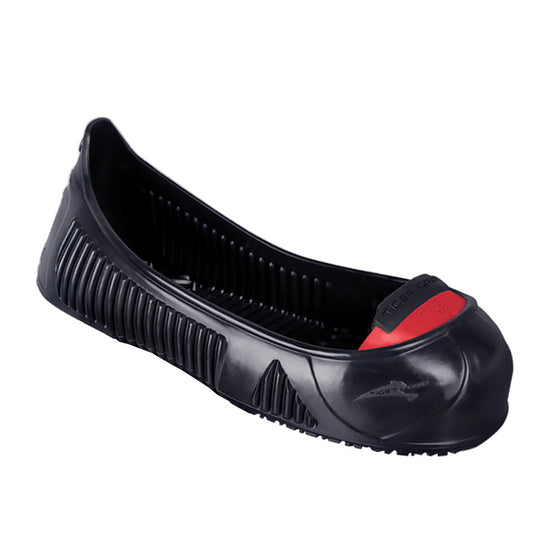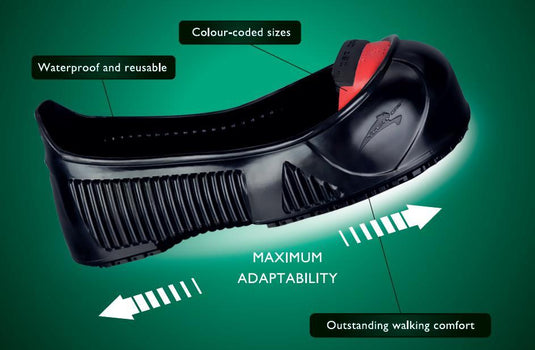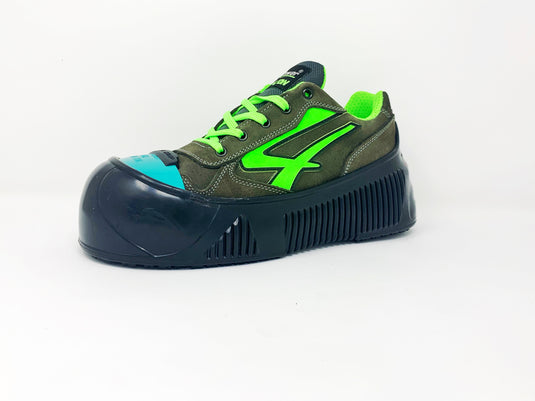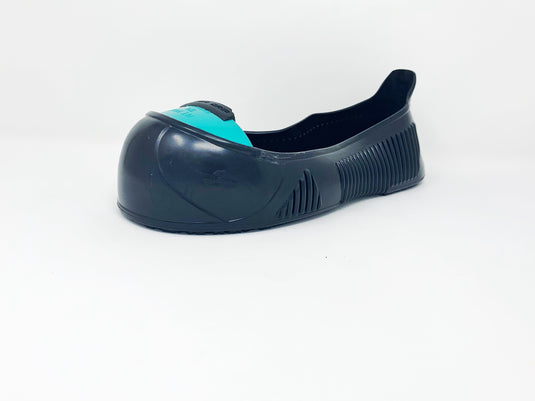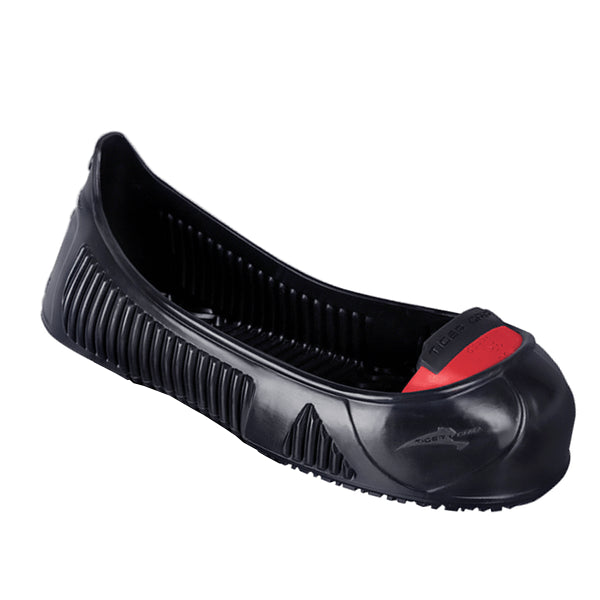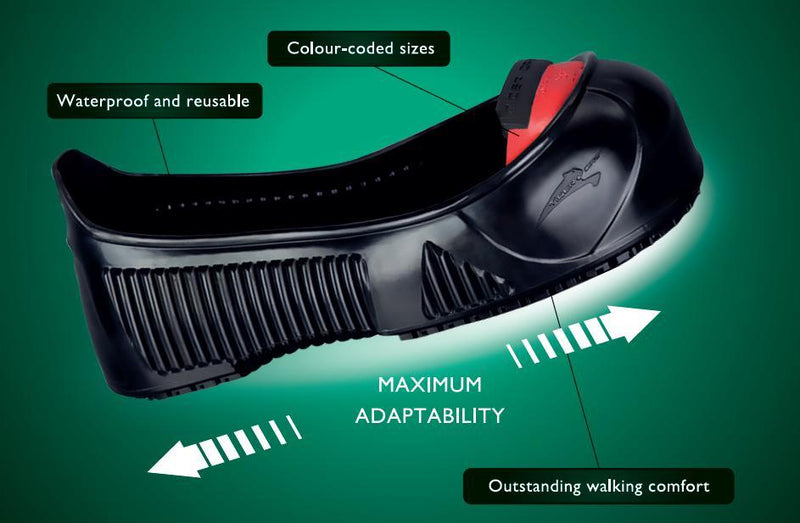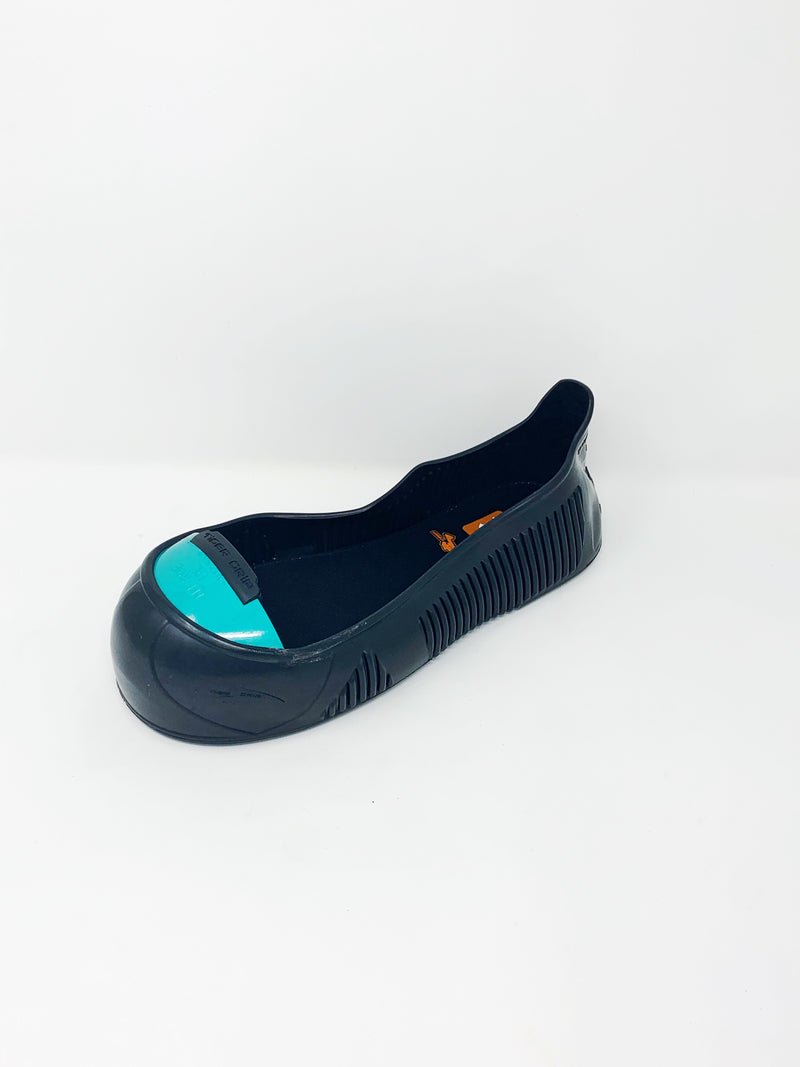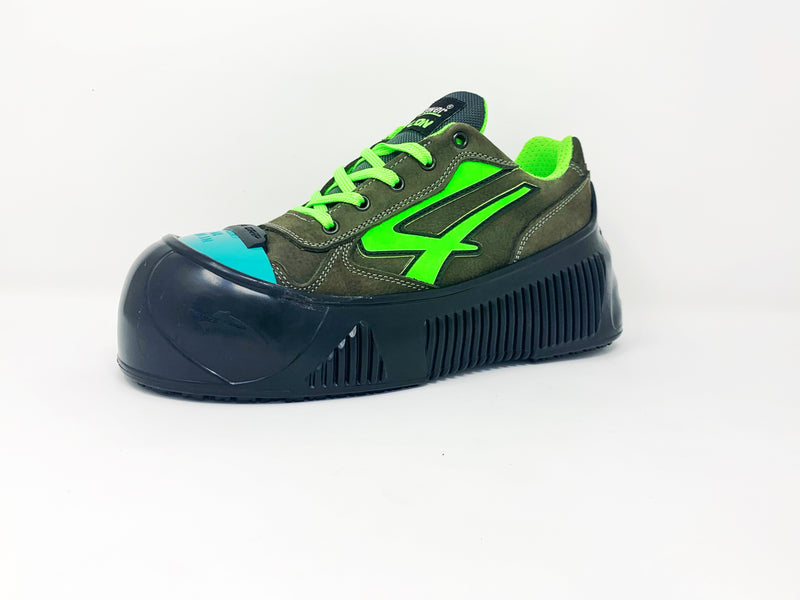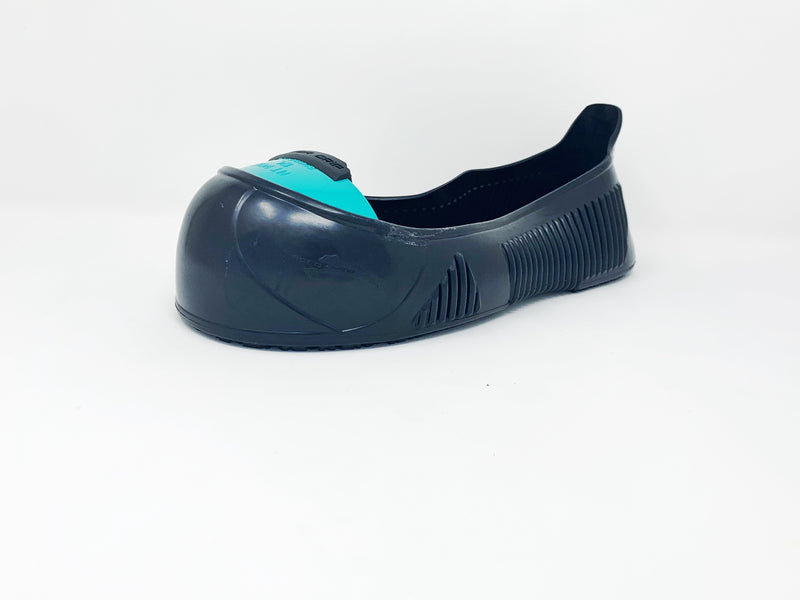 Description
Tigergrip Total Protect Plus reusable over shoes. They can be worn over normal shoes to provide the same level of safety as a pair of safety shoes, making them ideal for visitors visiting your factory floor, construction site or similar. They are a money saving solution and serve as a full protection all in one, anti-slip, toe protection and puncture resistance overshoe. 
Specification
-S3 SRC protection
-Reusable
-Water proof 
-Oil resistance
-Flexible
-Aluminium toe cap
-Anti-puncture out-sole, full Kevlar out-sole + steel mid-sole at the heel
-Anti-static
-Outstanding grip 
-Colour coded to identify your size at a single glance
-4 sizes only for all shoe sizes (Stretch fit structure)
-Does not leave any mark on the floors
-Rubber material
-Safety Standard NF EN ISO 20345 / 2011, NF EN 12568, NF EN 13287, ASTM F 2413 -11, ASTM F 2913
-Product sizes: small (34-37), Medium (38-41), Large (42-45), Extra-large (46-50)
-Product colour: Black
-Application: Industrial sites, Storage, Building, Manufacturing. 
 Download Data Sheet