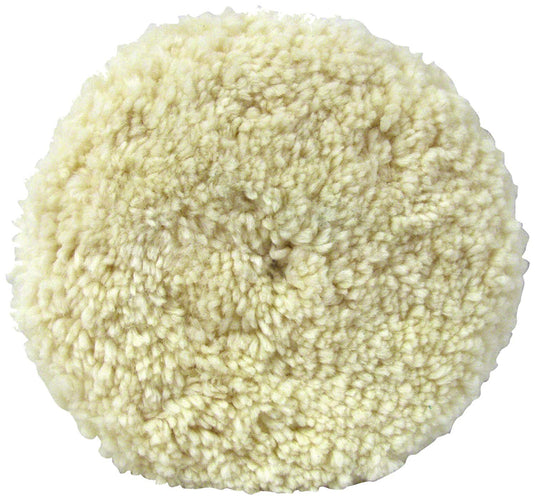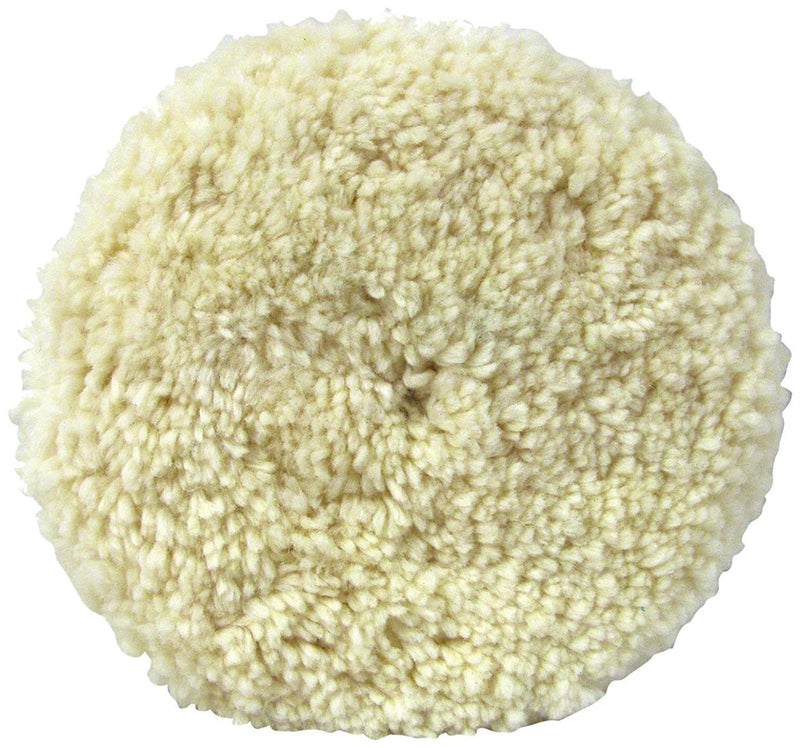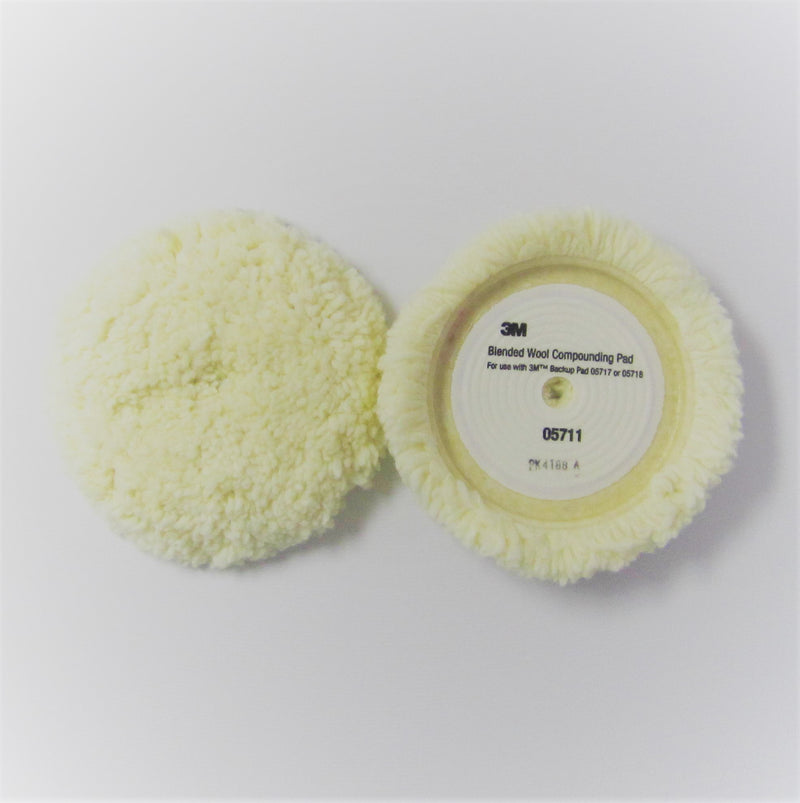 Description
3M Hookit SBS System Polishing Pad is designed for use with 3M Marine Polishes. This single-sided wool pad removes compound swirl marks and fine paint surface defects, polishing to a deep shine for a professional-looking finish. 
This pack contains 1 x 228mm (9 inch) 3M Hookit SBS Yellow Polishing Pad. With its hook and loop backing, the pad is quick and easy to attach, remove and reattach to a 3M Hookit Back-Up Pad. 
Whether you are restoring a boat or just trying to maintain its shine, this pad can help you achieve a high quality, professional finish quickly - leaving you more time to get out on the water. Produces an exceptional finish on paint and gel coat systems. This Single Sided Blended wool compounding pad is used to refine P1200 and finer sand paper scratches and other paint surface defects. It is a proven performer.
For use with the 3M Hookit Back Up Pad 05717 or 05717M or 05718.
 Download Data Sheet