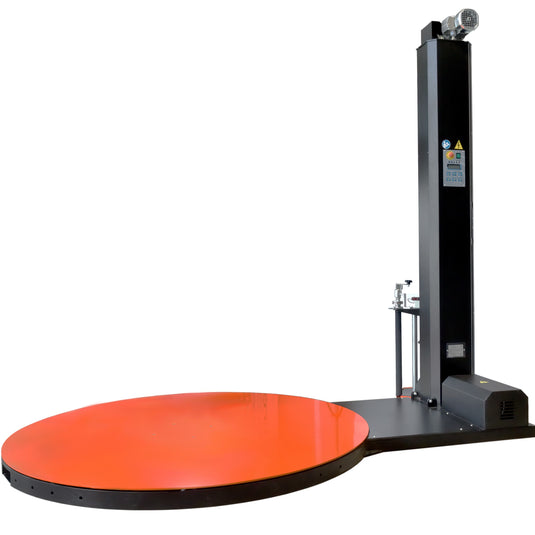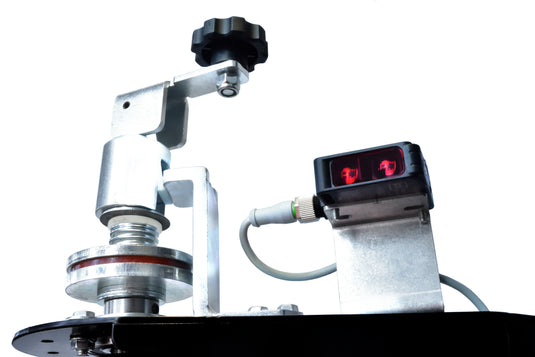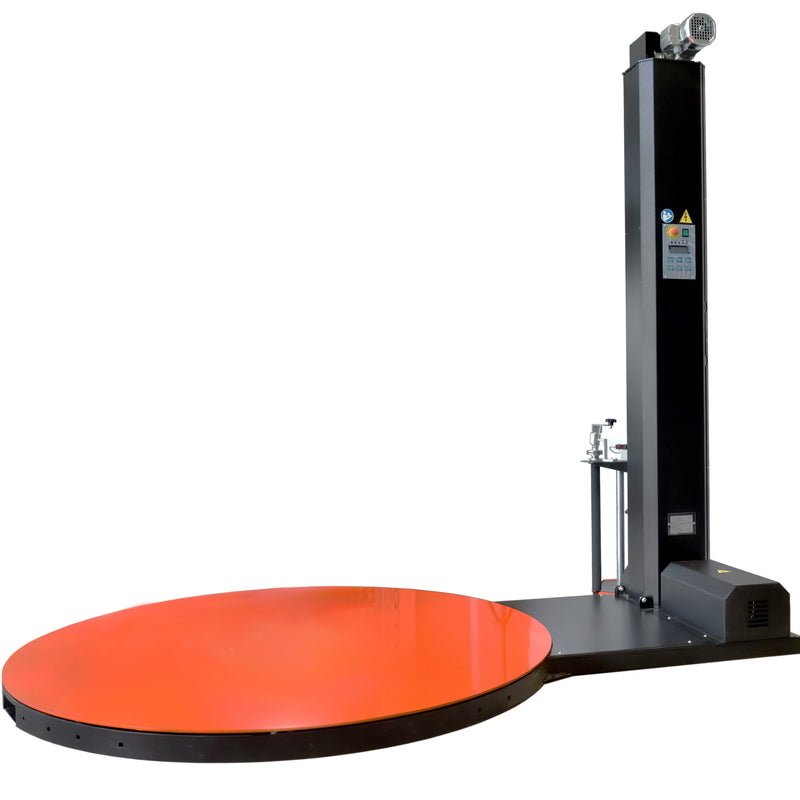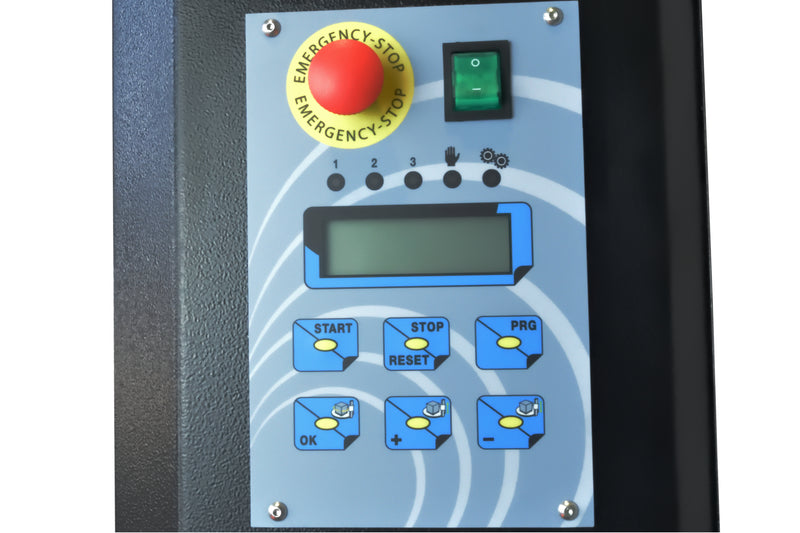 Description
Until now, the equation was: if you want to save money you have to compromise on quality and forget about a classy service. Today, EvoPac Nobel shifts this paradigm. Beating the market is this high quality Italian machine with the price of a cheap solution, the lowest ever! Wrap as you like it, save a lot of money and enjoy our complementary service. With EvoPac Nobel, good packaging belongs to everyone.
Specifications
Please download the technical data sheet at the bottom of this page. 
This is a custom order item which will be ordered for you from our supplier. The options of each machine change slightly depending on your individual needs, therefore, we are unable to publish a price or allow direct online orders. Please contact us and we will guide you step by step to help you with the ordering process according to your requirements.
 Download Data Sheet