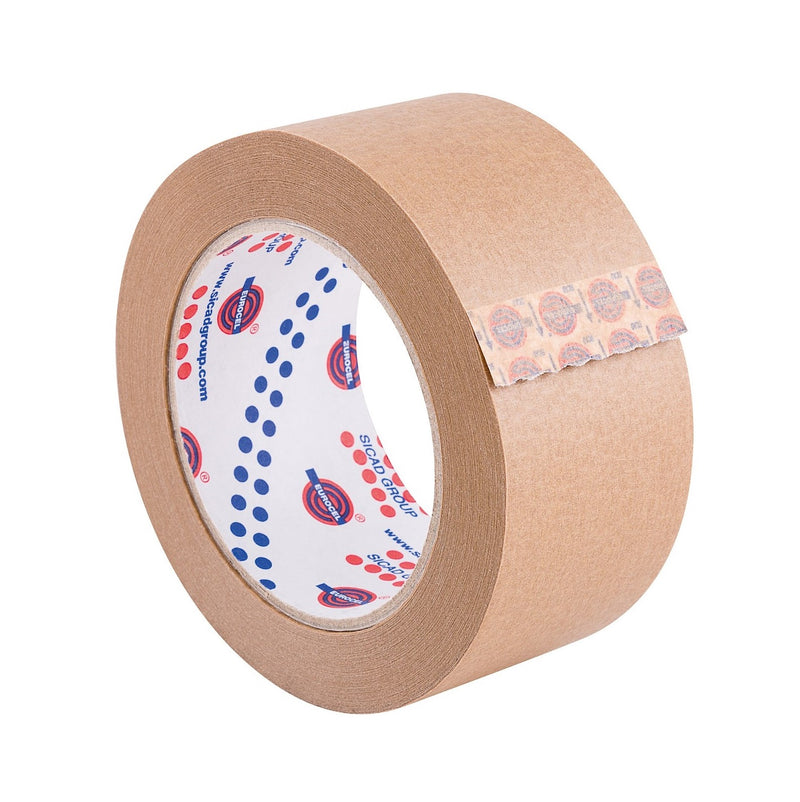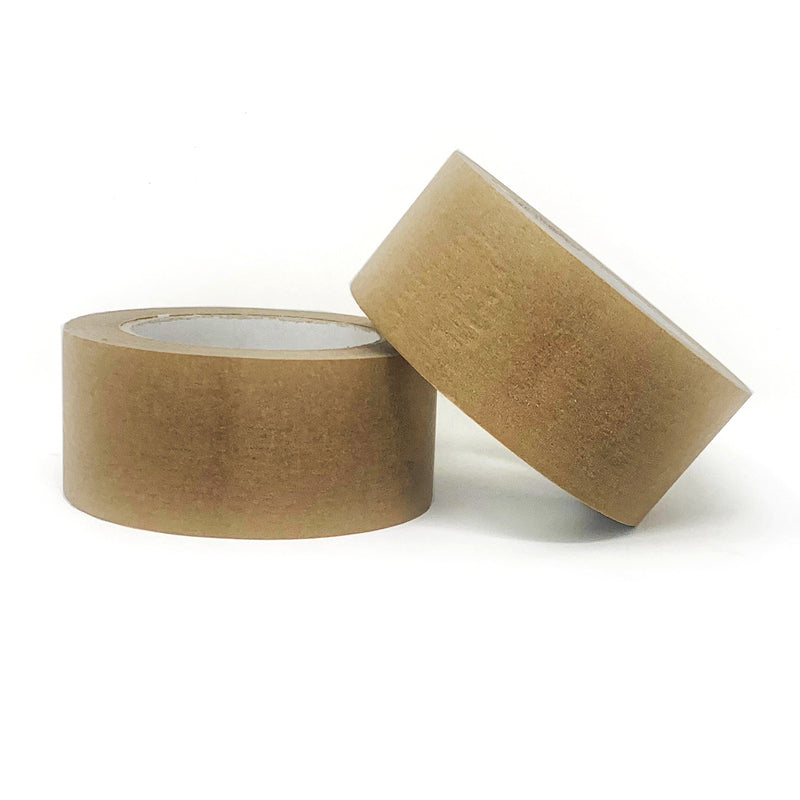 Description
The Eurocel Ecopack 15 is a Carton Sealing Tape for packaging. This is an eco-friendly tape using crepe paper instead of plastic as the main material.  
Specification 
- Good adhesion even on different types of cardboard 
- Resistant to box shock 
- Hand tearable 
- Thickness: 0.110mm 
- Size: 50mm x 50m
- Colour: Brown
- Application: Used for closing/sealing carton boxes.
 Download Data Sheet