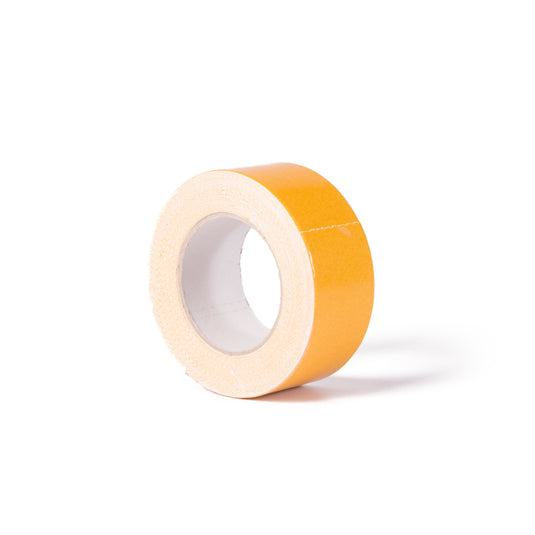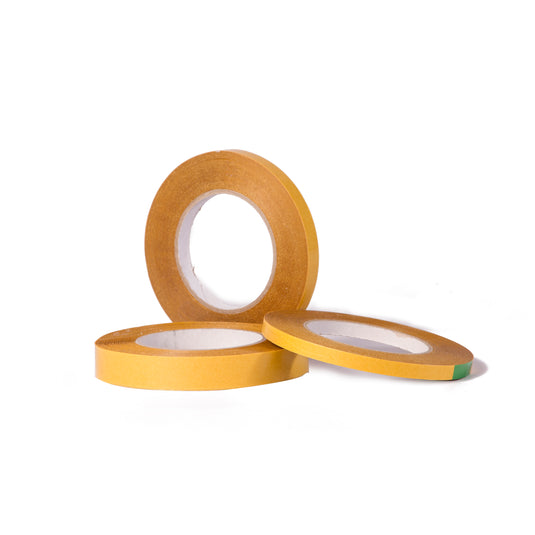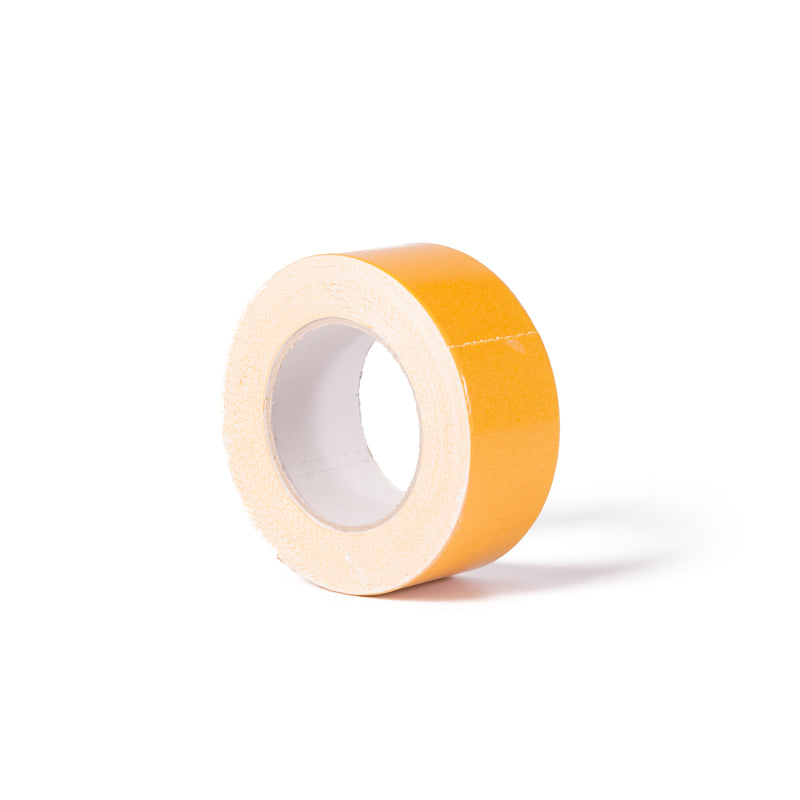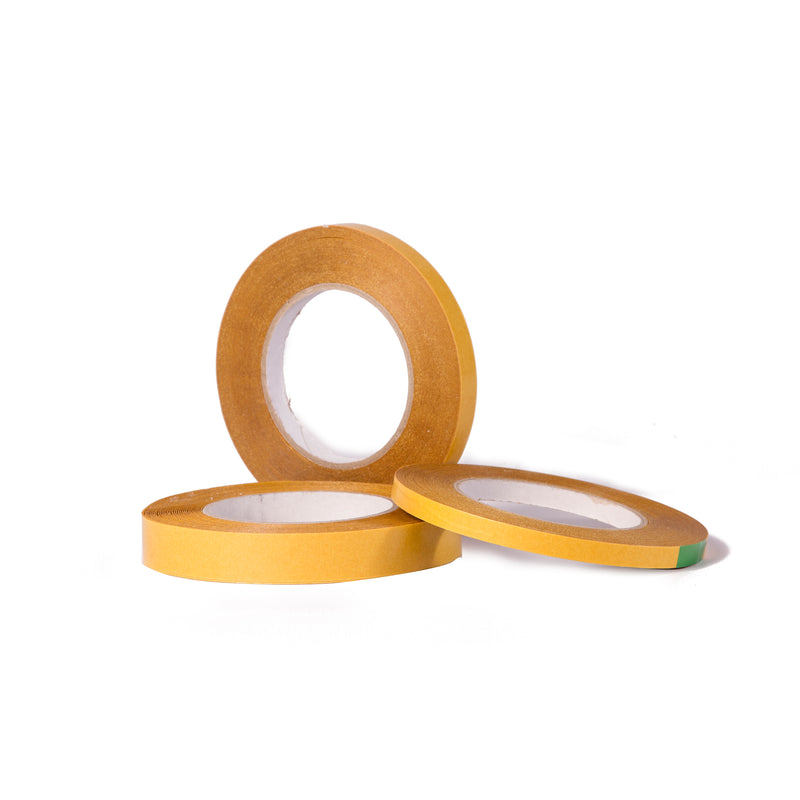 Description 
 The RDA700 is a double sided adhesive tape with synthetic rubber adhesive designed for multipurpose fixing. It can be used to fix photographs, samples, light objects and small items. It is easy to use and features a high tack level and adhesion on both sides. 
Specification 
- Backing BOPP
- Synthetic rubber adhesive
- Hand tearable 
- Good adhesion on different surfaces 
- Thickness: 0.098mm 
- Size: Available in various sizes (select from the drop down list - width in mm and length in m)
- Colour: Clear 
- Application: Suitable for fixing of photographs, pattern books and other light samples.  
 Download Data Sheet