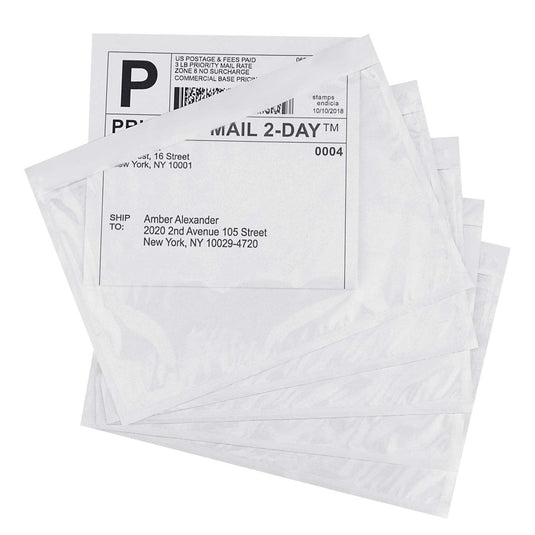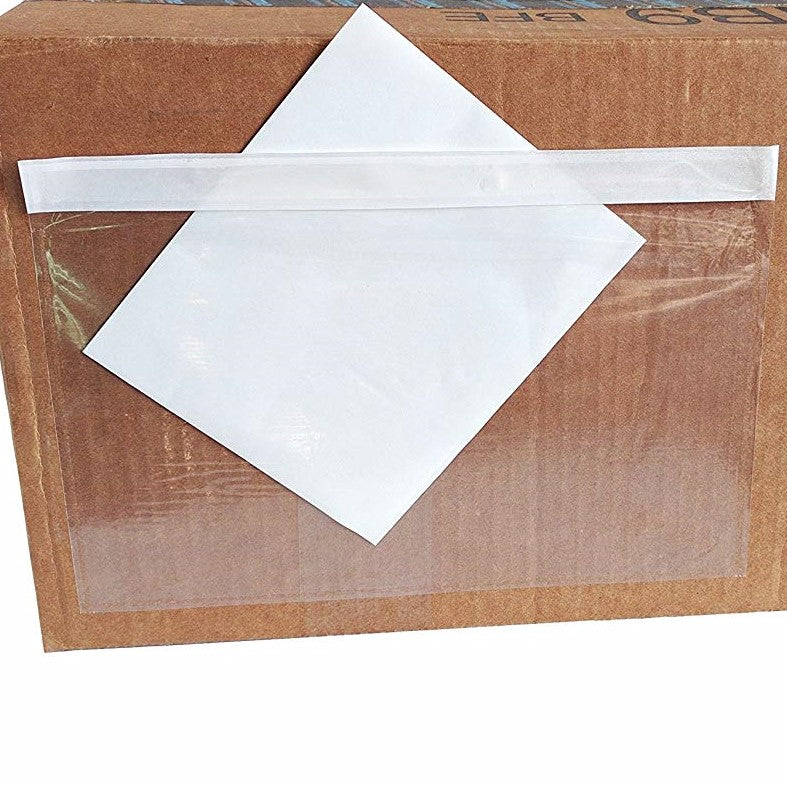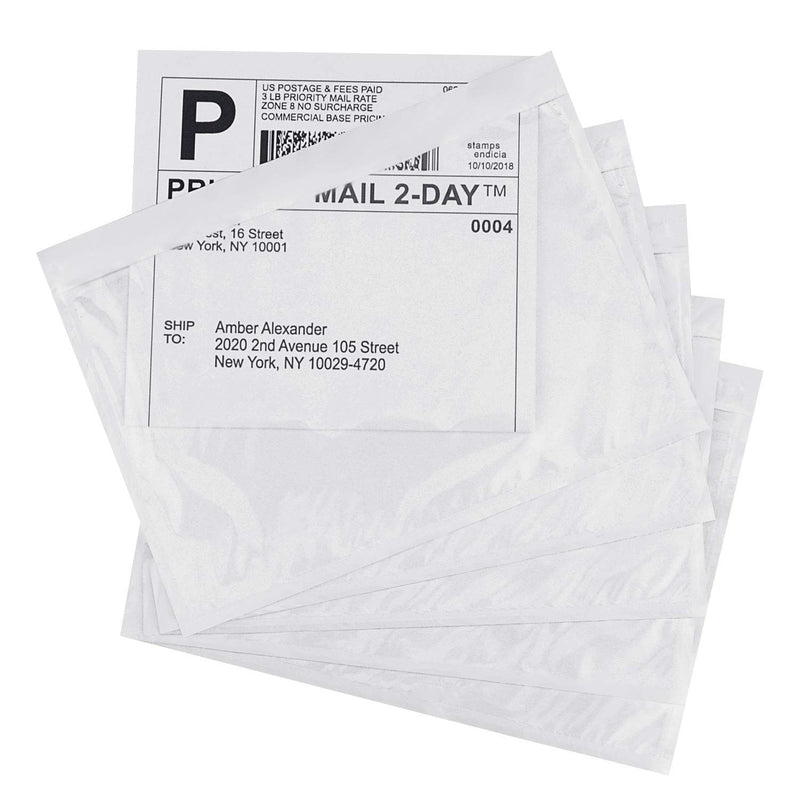 Description  
Debapac Lightweight Document Pouch. Pack of 1000.
The pouch has the words "Packing List" printed in English and German.

Specification
- Adhesive: free areas ensure easy handling 
- Size: 230 x 120mm 
- Colour: Clear  
- Application: Ideal for cash-on-delivery documents, addresses, operating manual with machines, warranty documents and shipping papers.