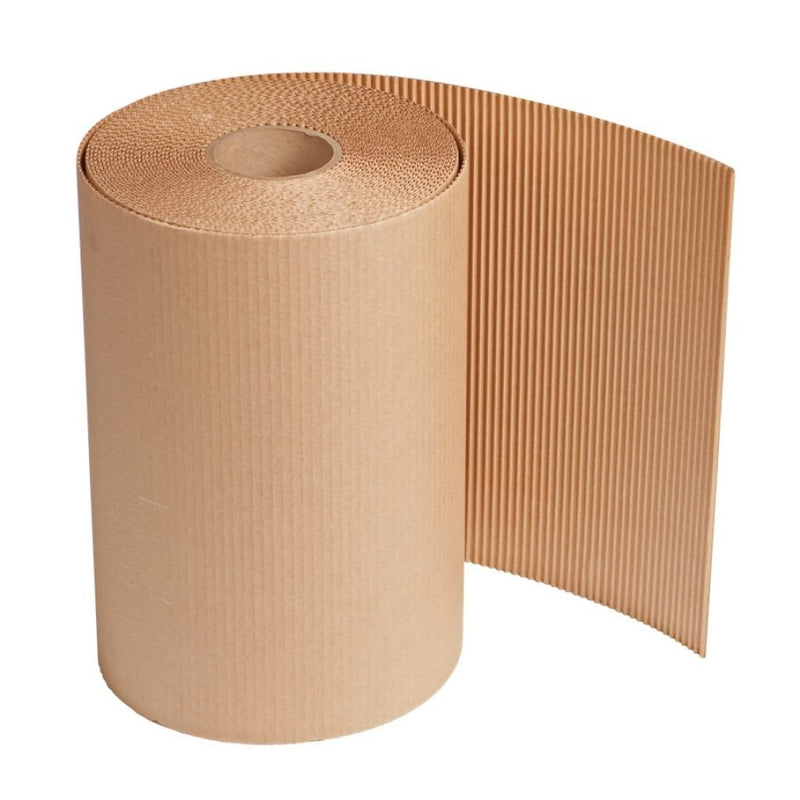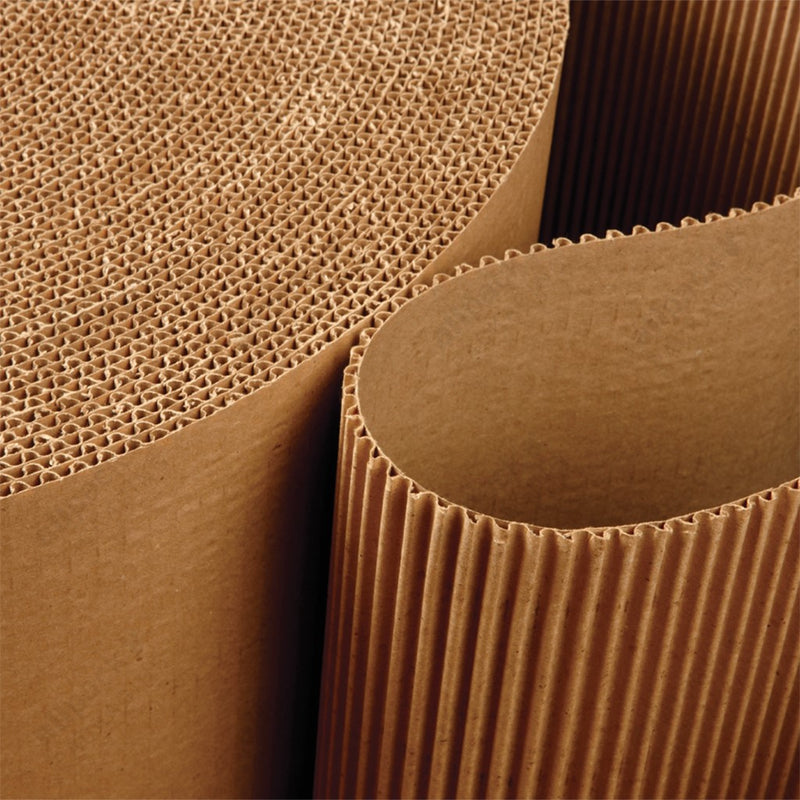 Description 
Corrugated Brown Paper is single faced corrugated paper that can be easily be wrapped around a diversity of products to protect their surfaces during transportation. 

Specification 
- It consists of flute on one side and smooth kraft on the reverse side for easy packing of goods. 
- Eco friendly, 100% recyclable 
- Size: 1450mm x 60m 
- Colour: Brown 
- Application: Used for industrial goods, consumer goods, electronics and e-commerce.