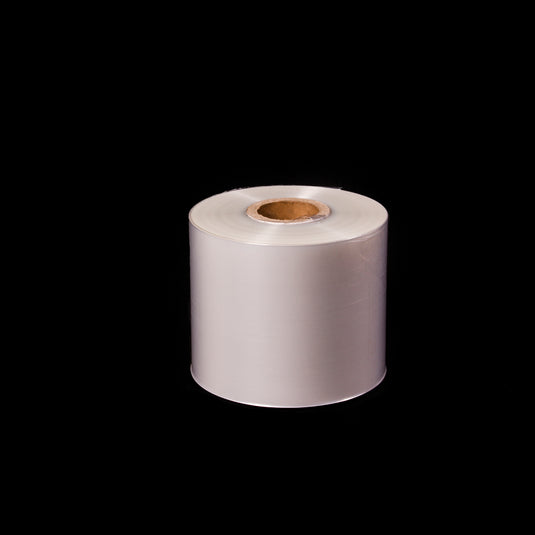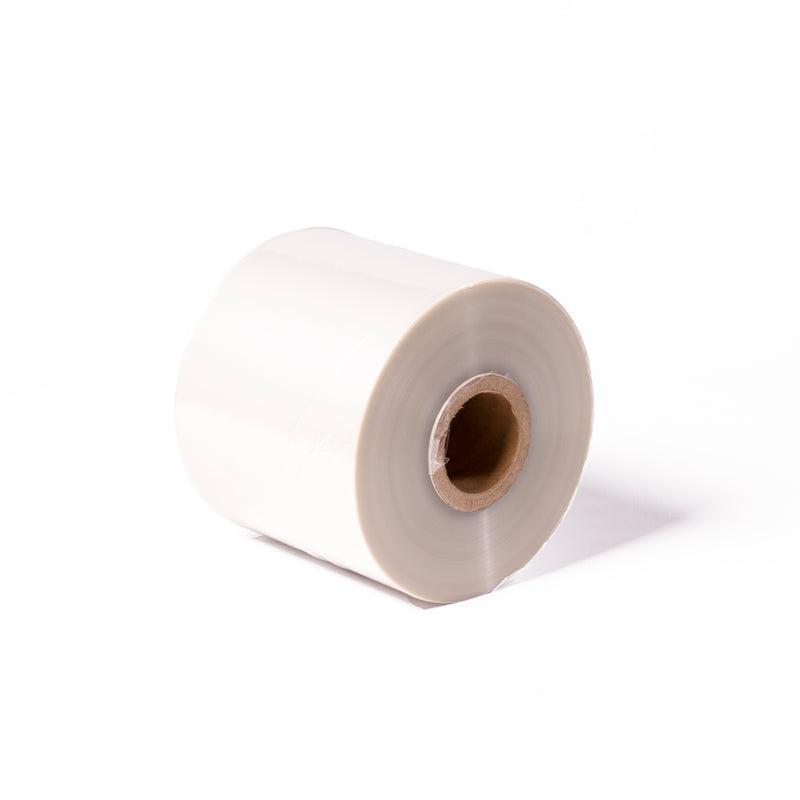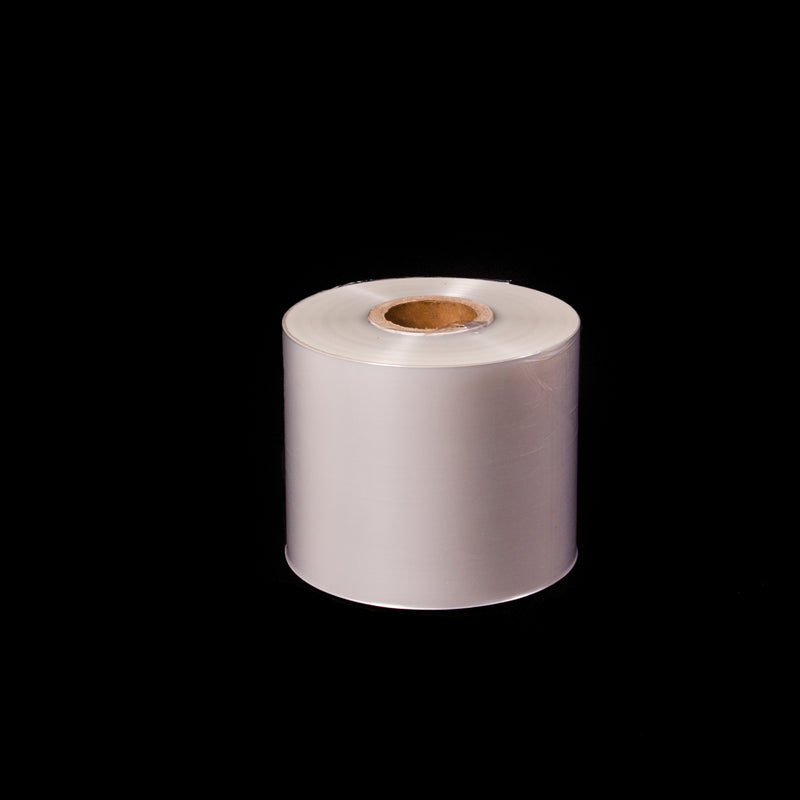 Description 
The Coex Roll Plain Film is coextruded, bi-axially, oriented polythene film. The film is also thermosealable on both sides which is suitable for food packaging.

Specification 
- Single wound
- Thickness: 30 microns
- Size: Available in various sizes (select from the drop down list)
- Colour: Clear 
- Application: Used in the food industry.