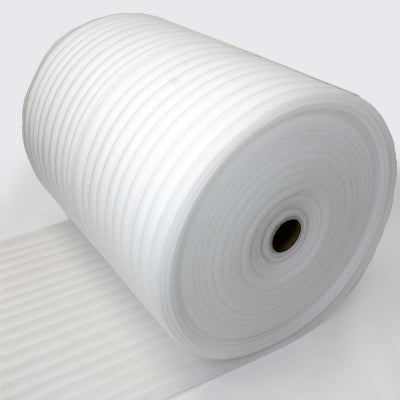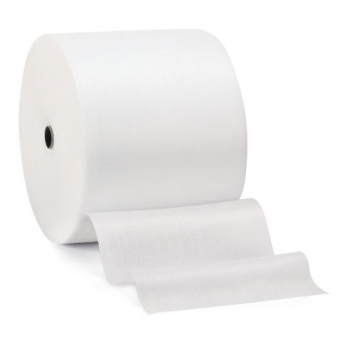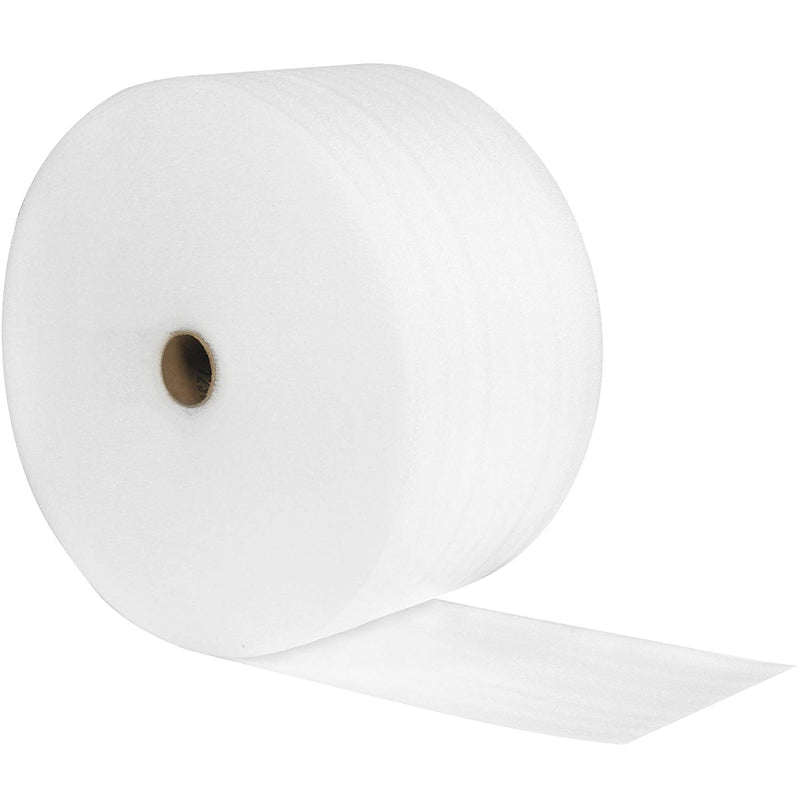 Description 
Cell-Aire Polyethylene Foam is a versatile and cost effective solution for a wide range of packaging solutions. It provides superior protection and is an efficient replacement for bulkier, heavier packaging materials, helping to reduce solid waste. 

Specification 
- Sold in Rolls 
- Clean, non-abrasive and lightweight 
- Leaves no greasy residue 
- A high cling, low-slip material that holds securely 
- Thickness: 1mm 
- Size: Available in various sizes (width in mm x length in m)
- Colour: White 
- Application: Used to pack and protect various products.