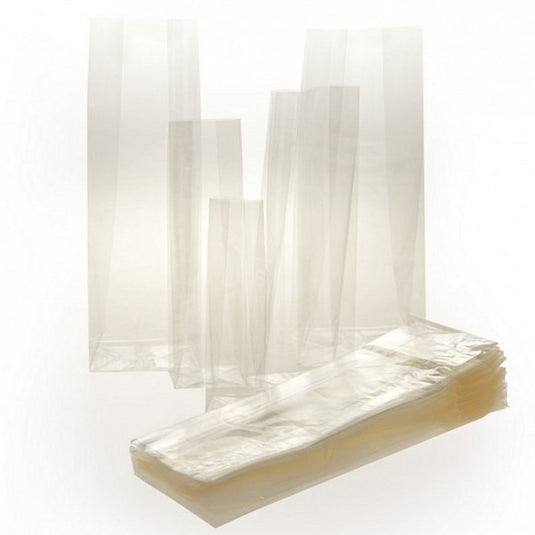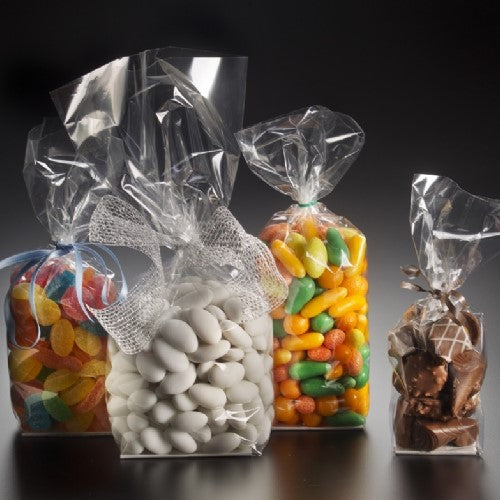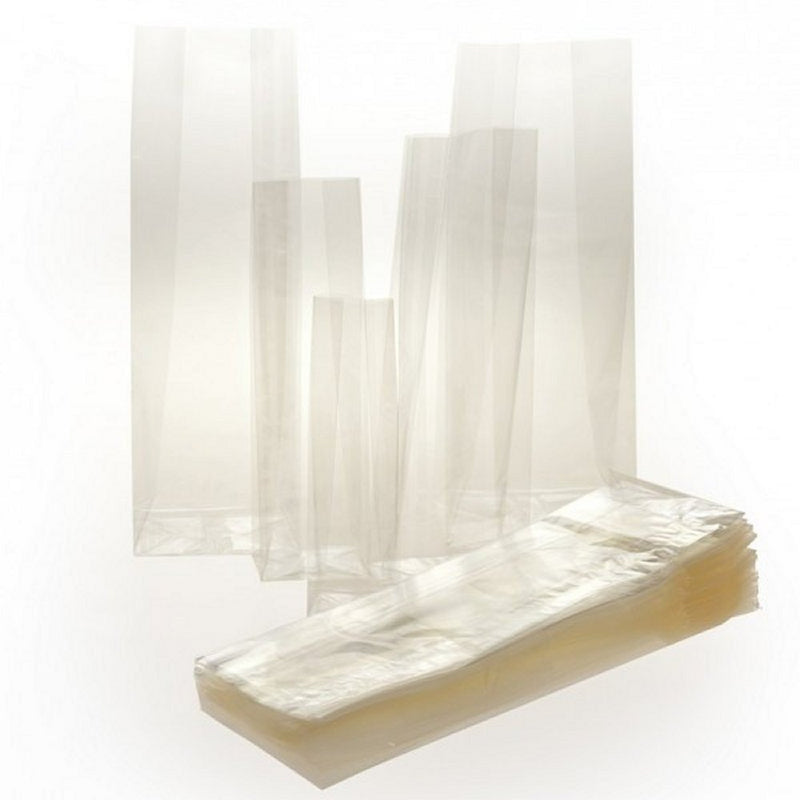 Description 
These Plastic Bags are made from cast polypropylene which are transparent with a 'For Food' symbol. Ideal for sweet food products or any other general purpose. 

Specification
- Each pack has 1000 pieces.
- Thickness: 30 microns
- Size: 350 x 450mm 
- Colour: Clear 
- Application: Used in the food industry. General purpose plastic bags.