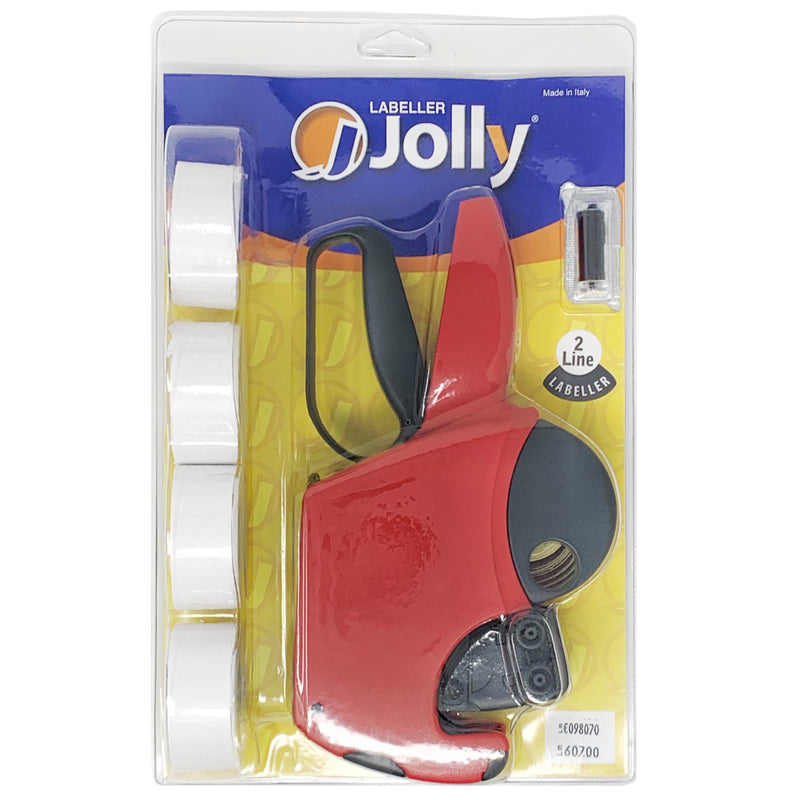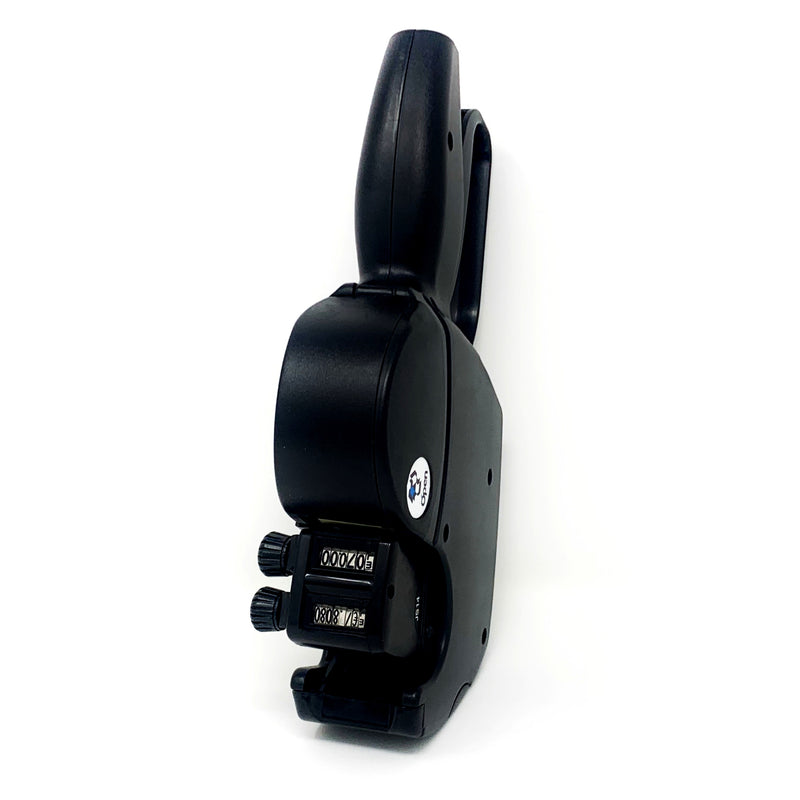 Description 
This Blister Pack is a combination of the JS 14 hand labeller, 5 white rolls and 2 ink rolls. The JS 14 hand labeller is a manual labeller which is used to dispense retail pricing labels on various products. 

Specification
- Size: Label size used is 26 x 16mm 
- Colour: Red or black (hand labeller) / White (labels) / Black (ink)
- Application: Used to print and dispense pricing labels on retail products manually.