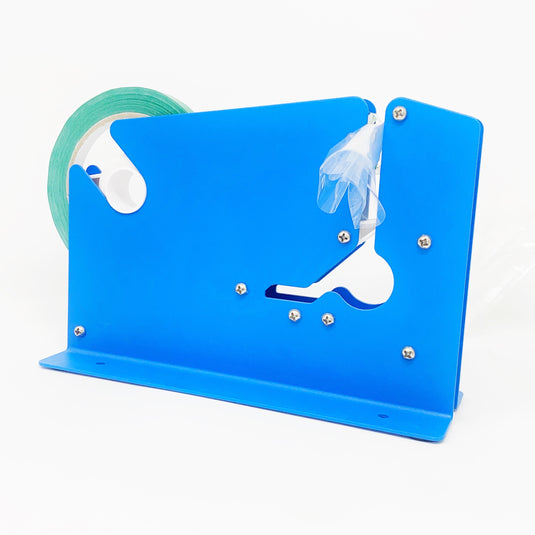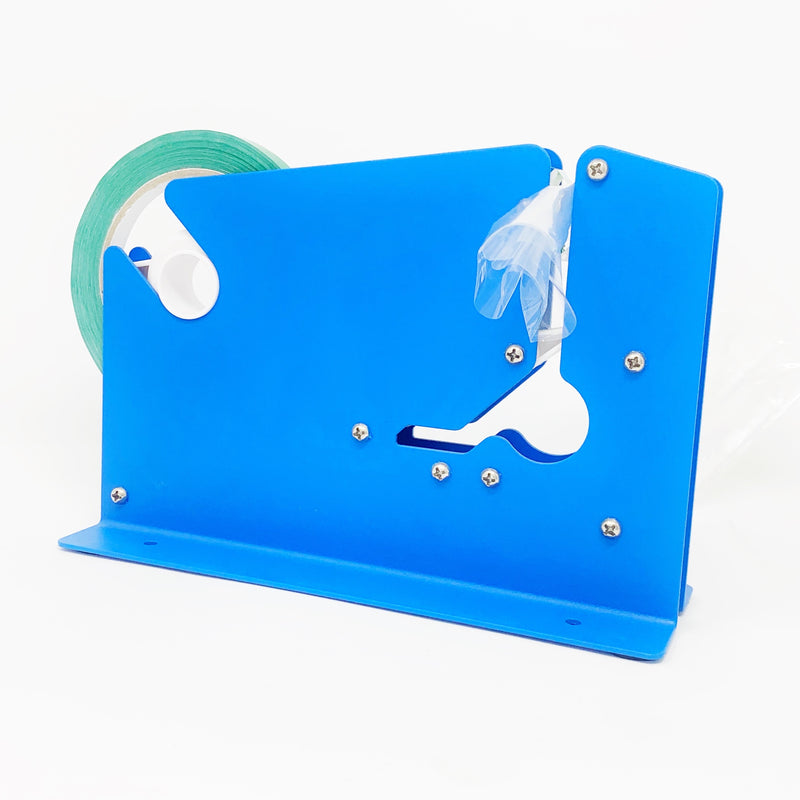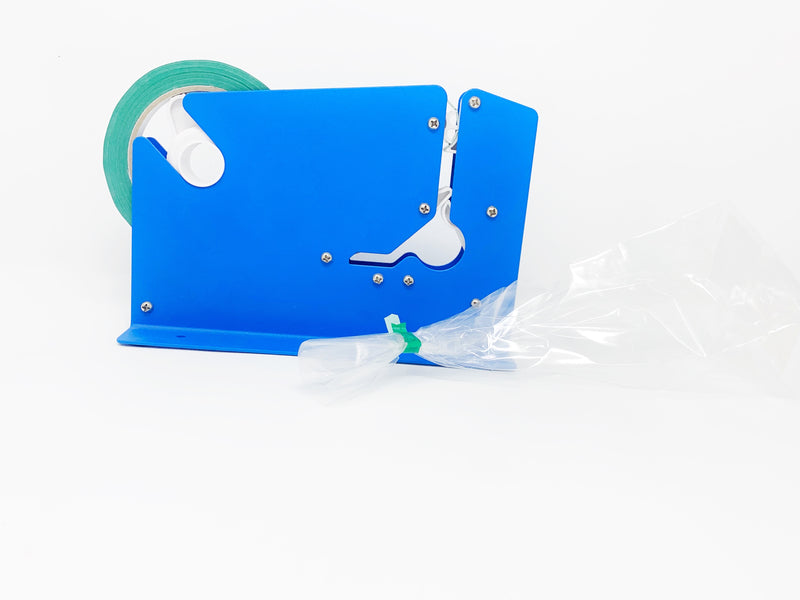 Description
Bench Mounted Bag Neck Sealer. Used to seal plastic bags rapidly using tape. Can be used at deli counters, grocery stores, ironmongers and any other location where loose items are packed in bags for customers. 

 Specification
- Size of tape: 9mm - 12mm 
- Application: Generally used in the food retail and industry.