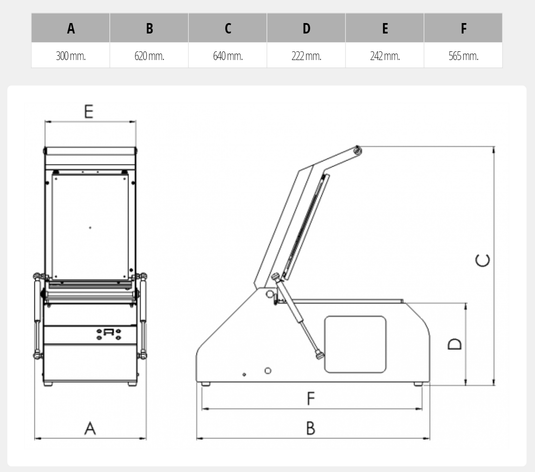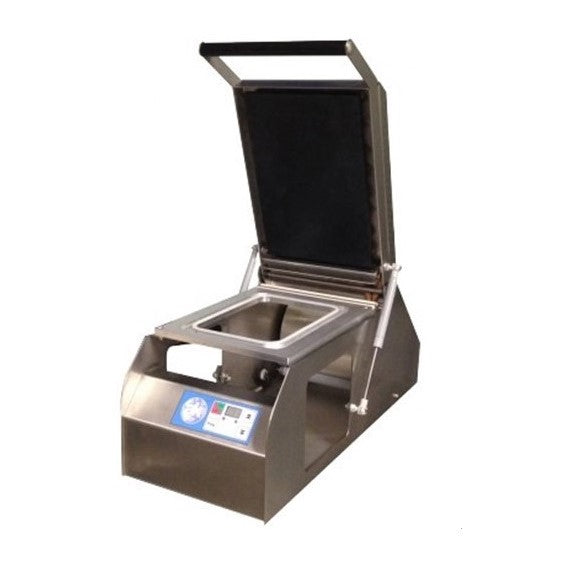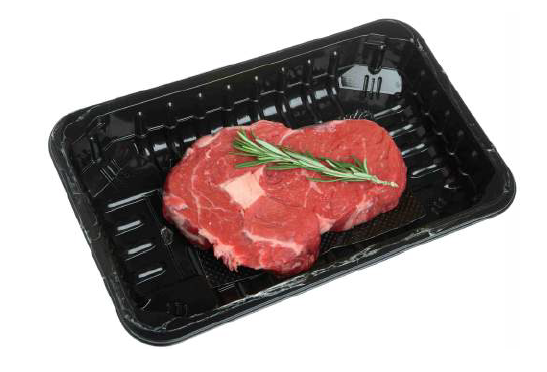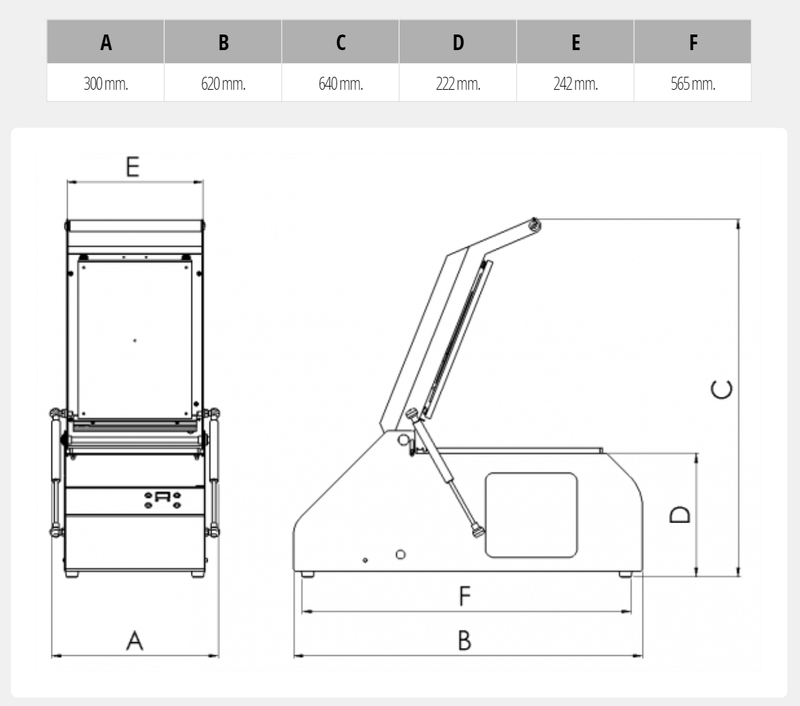 Description
A low cost manual tray sealing machine which is ideal for small deli counters, butchers and fish mongers to give their products a professional package. Take-aways or delivery restaurants looking to avoid spills can also use this to seal the food in trays.

For measurements, please see the product images. The machine will be supplied with the standard die included. If you require other die sets, please enquire as they can be supplied at an extra charge.

Technical information
- Stainless steel construction.
- Die set in anodised aluminium.
- Manual tray sealer.
- Cutting the film at the backside of the plate. 
- Digital panel with temperature control (0º-230ºC). 
- Ergonomical and robust design. 
- Easy change of mold, molds are interchangeable in few seconds. 
- Fast heating of the selected temperature. 
- Simple use machine. 
- Allows working with different trays materials types, PP, PET, aluminum, etc. 
- Machine works with single phase electricity. 
- Maximum sealing surface: 270x190mm. 
- Film roll width: 180/200mm. 
- Power: 900W. 
- Machine includes a die set of 260x160.

Standard die set
- Standard die set with profile cut: 137x192mm; 1/8 GN (168x130mm); 1/4 GN (160x260mm).
- Our supplier can manufacture any type of special die set according to the customer's trays.