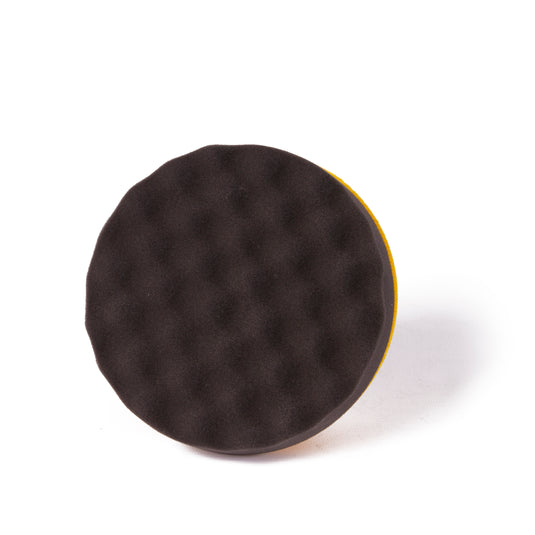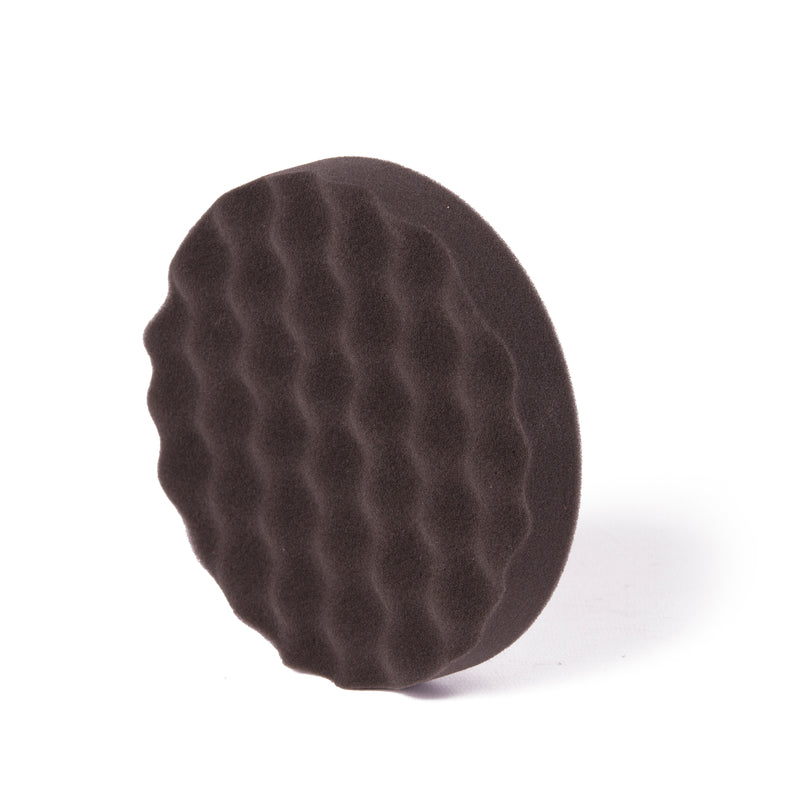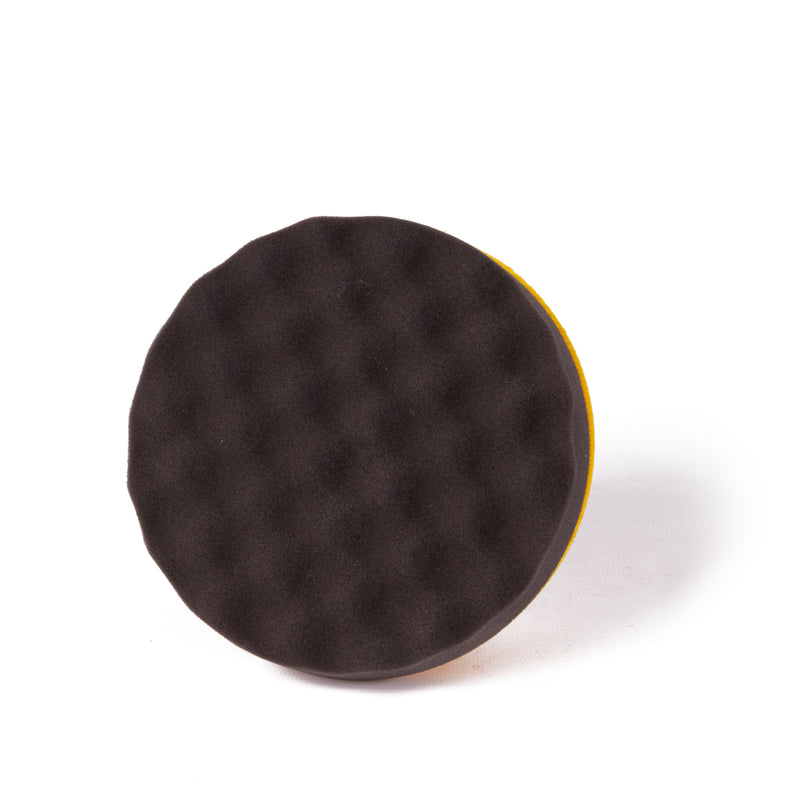 Description
Use 3M Perfect-It High Gloss Polishing Pad to remove holograms, swirl marks and achieve maximum gloss in repairing paintworks. 

Features
- Remove holograms, swirl marks and scratches
- Repair defects with more ease and efficiency
- Get maximum polishing efficiency
- Core product within the 3M Colour Coded Polishing Process 

This is a product from 3M's award winning next generation colour coded compounds, polishes and pads range. This polishing pad is designed to make defect repair easier and more efficient.