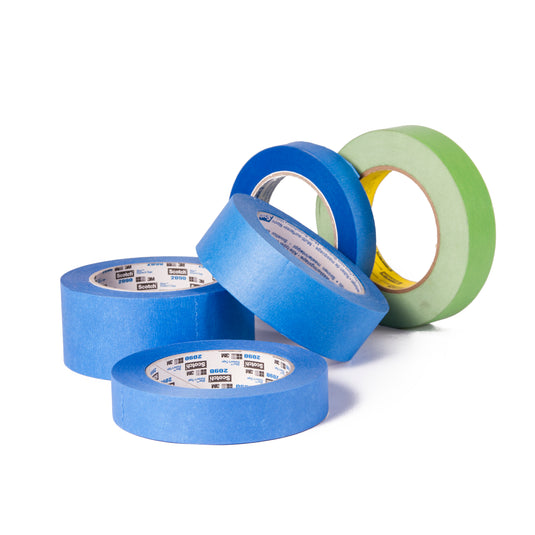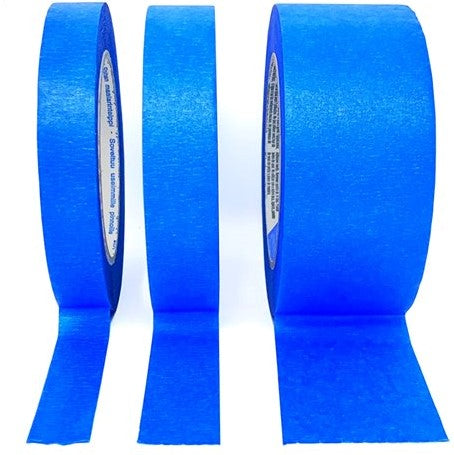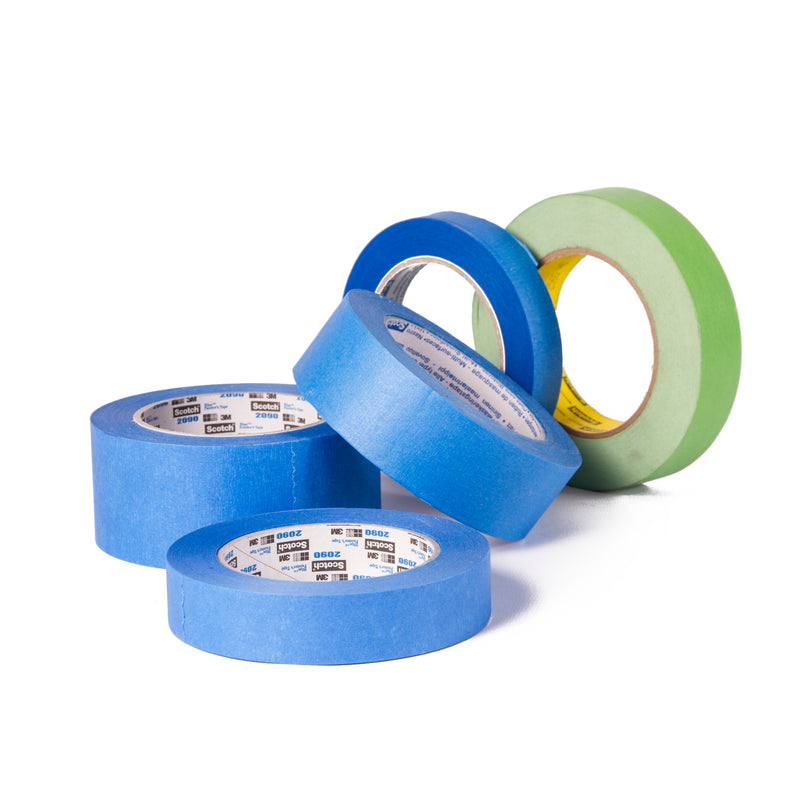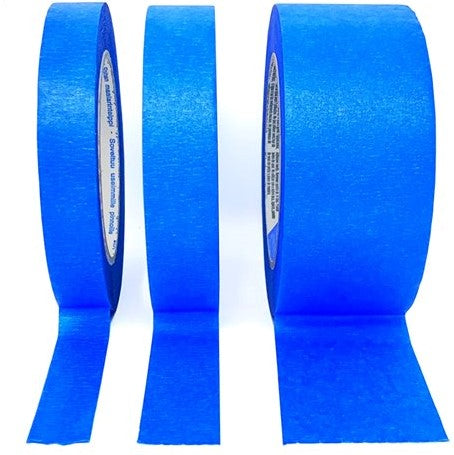 Description
3M 2090 ScotchBlue Original Painter's Blue Masking Tape is the tape that DIY painter's and pros have loved for more than 30 years. Whether you're protecting your wood trim, painted walls, tile floor, or glass windows, this versatile multi-surface tape can stay on surfaces for up to 14 days and then removes easily without leaving any sticky residue behind. 
Help protect your surfaces while bringing your creative vision to life with the help of ScotchBlue Original Painter's Tape. It is designed for use on multiple surfaces such as smooth or lightly textured walls, trim, baseboards, tile and glass. 
Application tips
- For great paint results make sure the surface is clean, dry and dust-free so that the tape sticks properly. 
- Next, apply the tape onto the surface while pressing down firmly as you go. 
- And lastly, let the tape set for about 30 to 60 minutes before painting. 
Removal tips
- Wait until the paint is dry to the touch before removing the tape. 
- Lift it up by slowly pulling it back on itself, then removing at a 45-degree angle.
This special creped paper masking tape is resistant to UV and moisture. Indicated operations provide for a long stay on the surface before the next removal. Comes off without leaving residues up to 1 month after application or 1 week if exposed to direct sunlight. The blue colour is used for easy identification. 
Available from stock in different widths. 
 Download Data Sheet