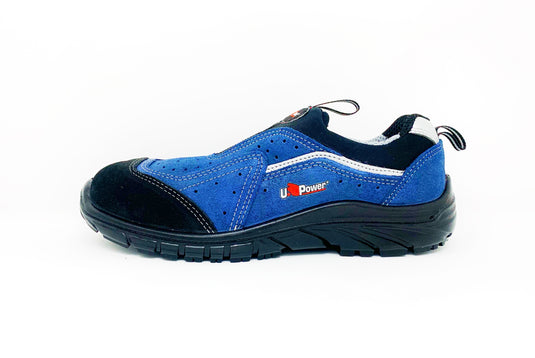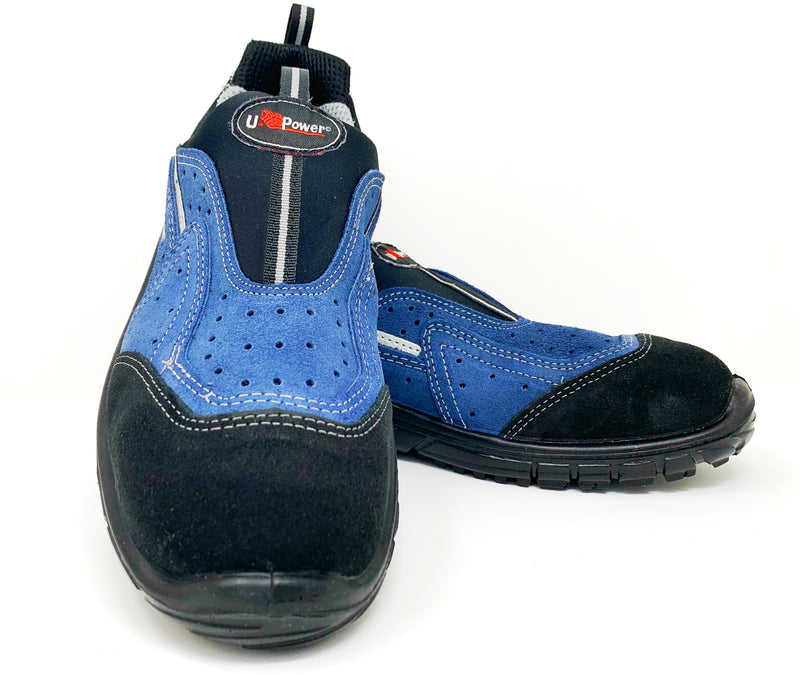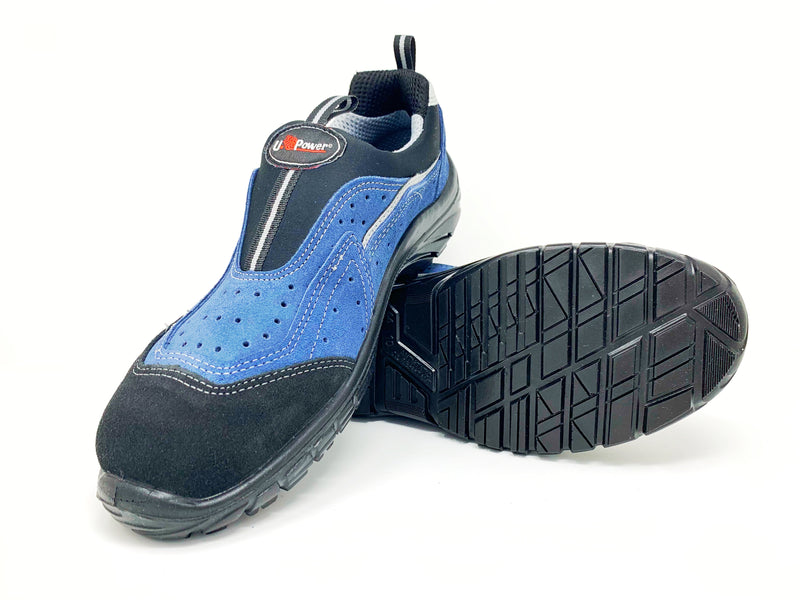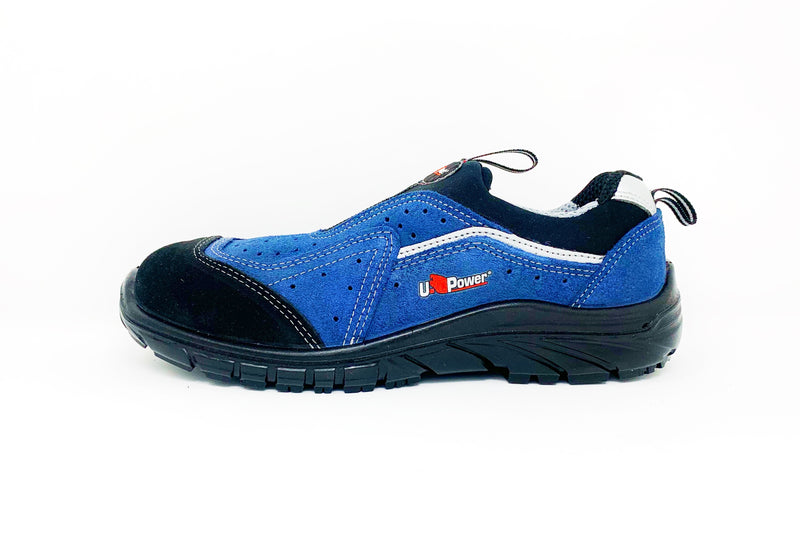 Description
UPower low ankle safety shoes, light and comfortable and totally metal free. Flexible without limiting movement as well it has an eye catching colour. This model belongs to the "SK GRIP" line.
Specification
-S1P SRC Protection
-WingTex air tunnel textile lining 
-AirToe Composite perforated safety toe cap with breathable membrane
-Flex no-metal pierce-resistant mid-sole
-Poly soft, Anatomic insole made from soft polyurethane, with open pockets in the area of the foot support. 
-Anti-slip
-Anti-static
-Soft suede leather and Polyurethane material
-Safety Standard EN ISO 20345:2011
-Product sizes: 38-47
-Product colour: Light blue
-Application: Suitable to use in various industries. Please consult our team for specific work environments. 
 Download Data Sheet