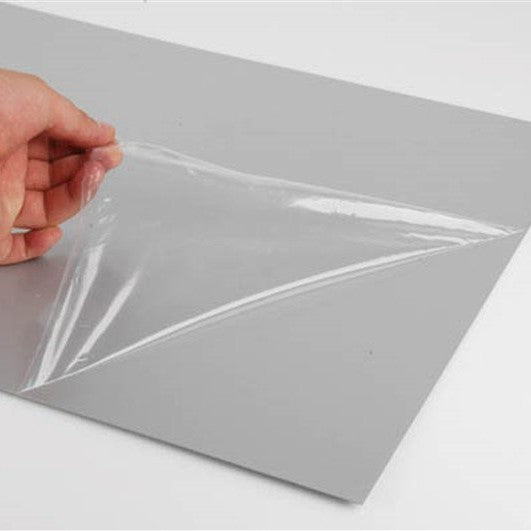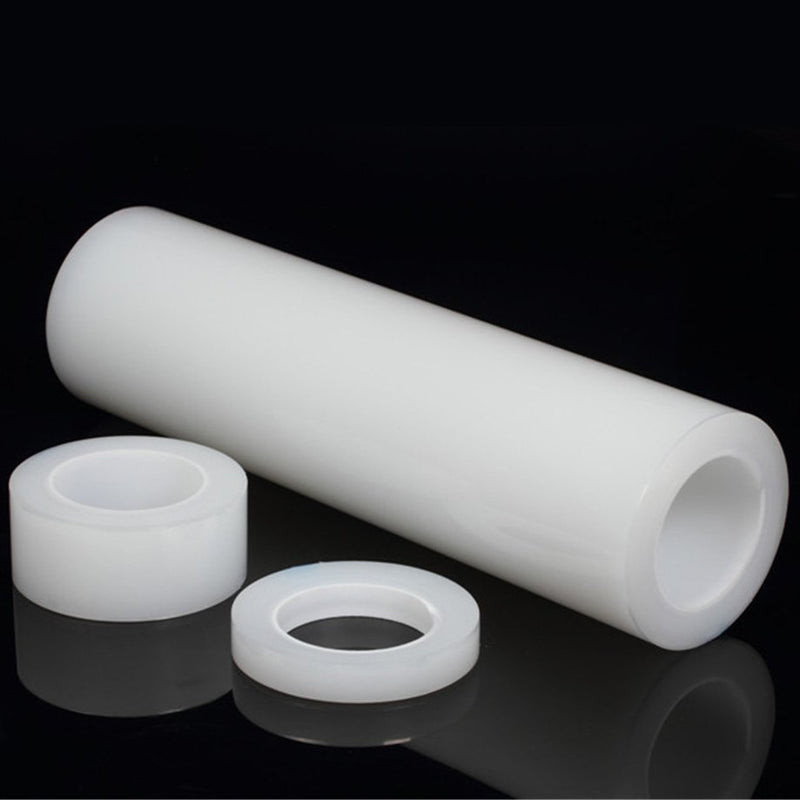 Description 
SW3608 is a Low-Density Polyethylene (LDPE) film, single side coated with low tack acrylic adhesive. It protects sensitive surfaces against dirt and damage during processing, storage and mounting. 

Specification 
- Thickness: 0.07 mm (70 micron)
- Size: Available in various sizes (select from the drop down list) 
- Colour: Clear 
- Application: Suitable for aluminium, stainless steel, plastic and varnished metal.