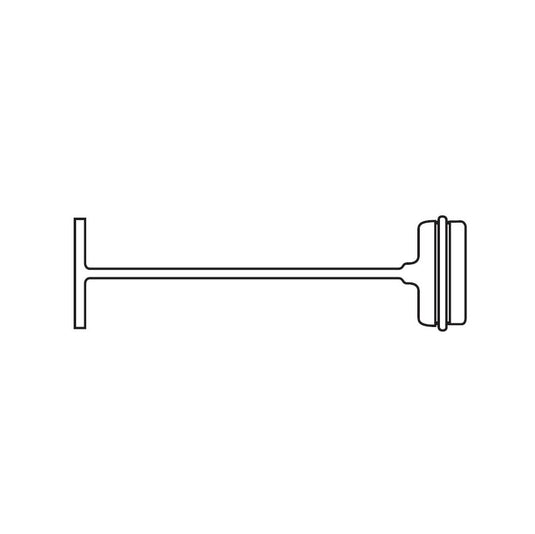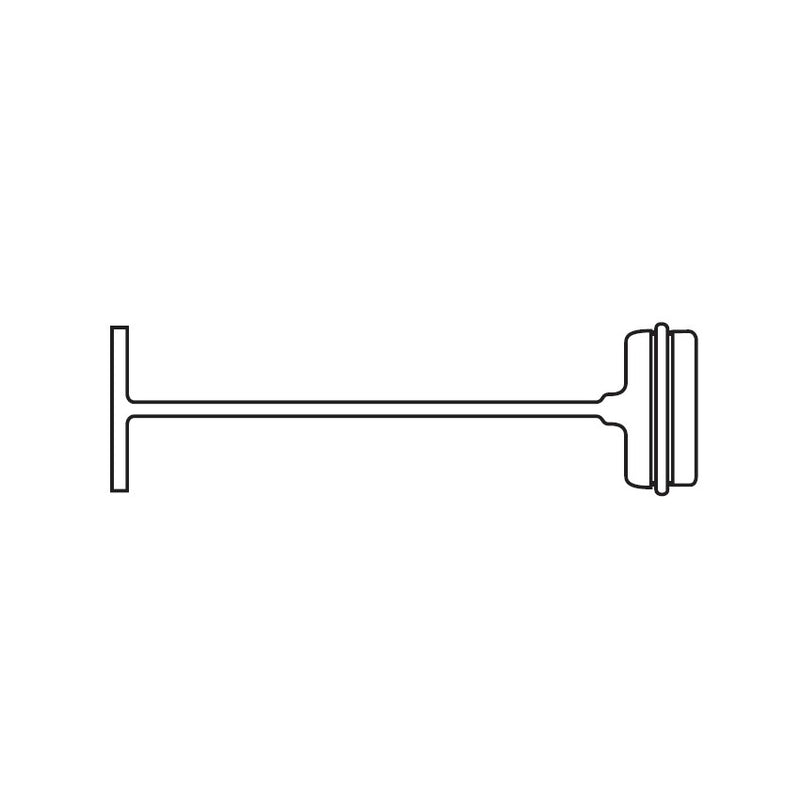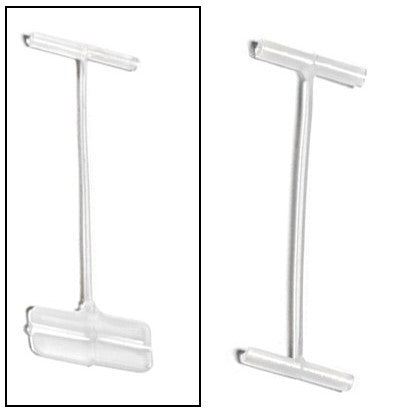 Description 
Heavy Duty Swift Attachment is manufactured with high strength nylon and can stand up to even the most demanding applications. Nominal applied strength 2.54 Kg.  
Price is for a box of 5000 pieces.

Specification 
- Paddle style 
- Size: 15mm 
- Colour: Clear 
- Application: Ideal for hosiery and headwear textiles.