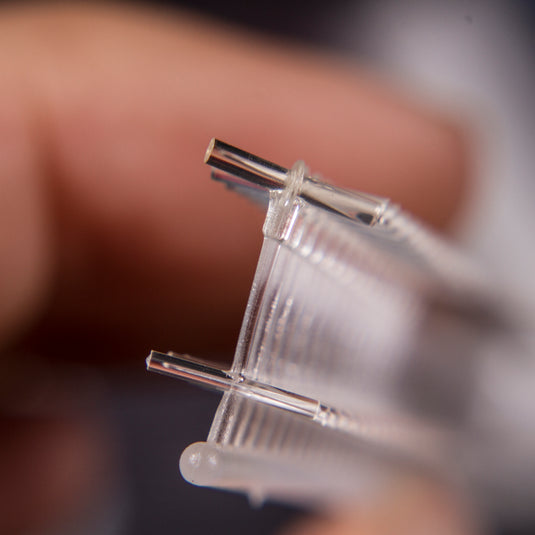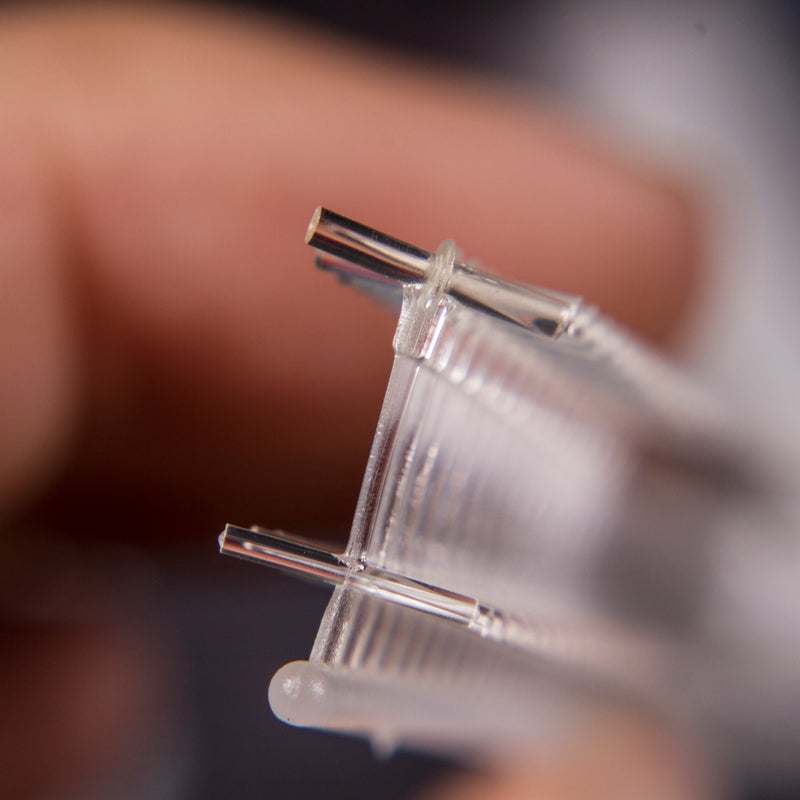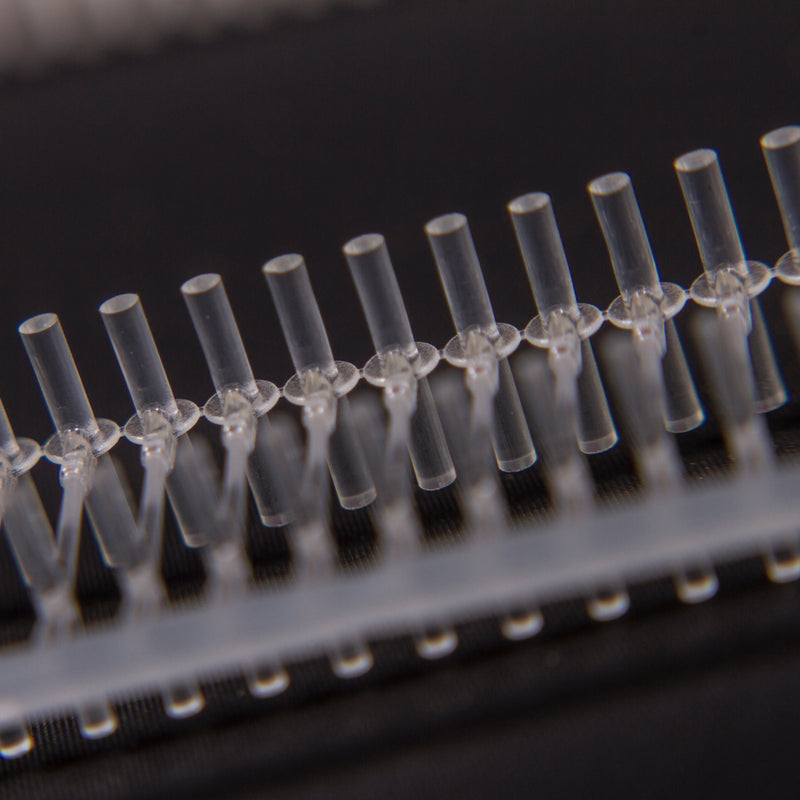 Description
Avery Dennison Swiftachment Fastening System Fine Swift Attachments. 

Invented in the early 1960's it is still the industry's preference for attaching tags. Each tool is comfortable, lightweight, and is designed to be durable and reliable, so that the user can apply these fasteners quickly and easily to garments and other textiles.
Price is for a box of 10,000 pieces.

Specification 
- Material: PP (Polypropylene) 
- Size: 15mm 
- Colour: Clear
- Application: Used with fine tagging gun.