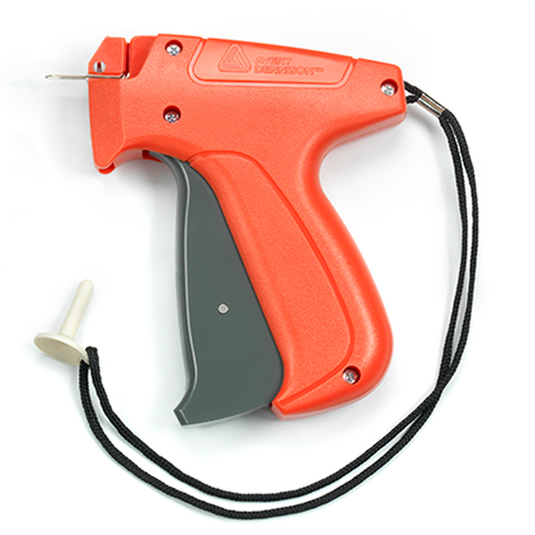 Description 
Fine Hand Gun suitable for delicate garment tagging. These guns enable the fast and secure attachment of branding, price, size and barcode information with little risk of damage to the product. Their innovative design, high quality manufacturing and proven tool reliability ensure fast and efficient application for greater productivity.

Specification 
- Free pitch system that accommodates all pin types.
- Colour: Red 
- Application: Ideal for delicate materials such as silk and chiffon material.