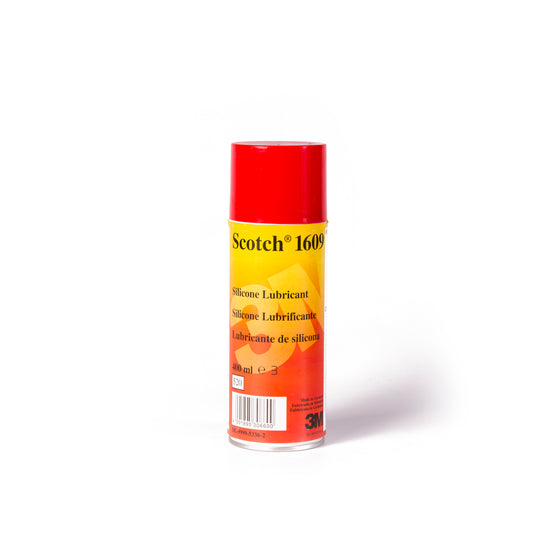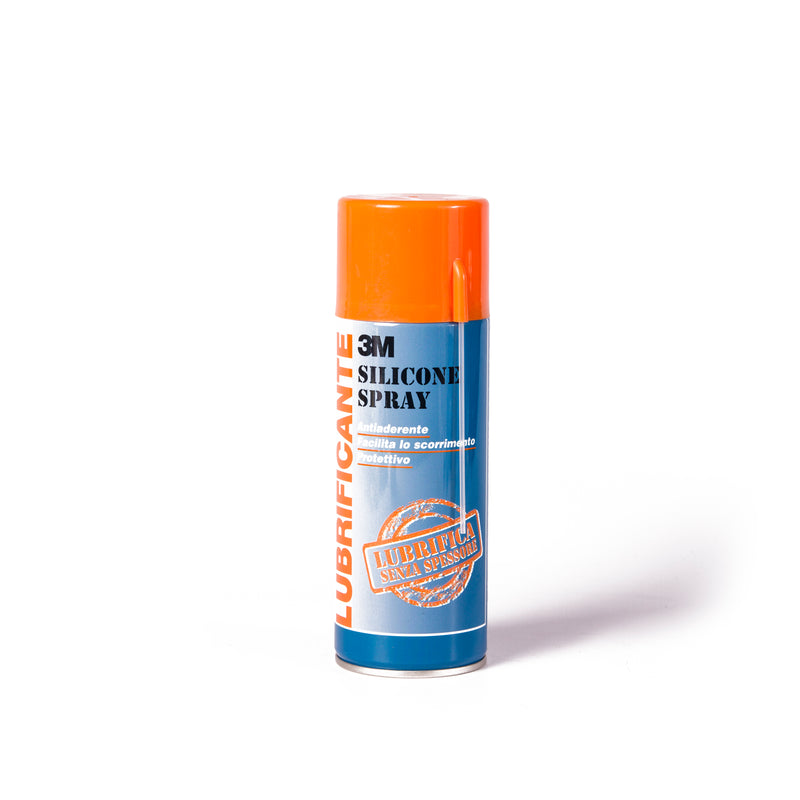 Description
3M Scotch 1609 silicone spray is a general use product for preventative maintenance, protection and lubrication. It lubricates moving parts, without becoming resinous and can be used over a wide temperature range (-32°C to + 177°C) thereby, providing long lasting protection against moisture and corrosion. 
 3M 1609 spray is neutral towards paints, plastic, rubber, foamed materials, woods and fabrics. 
 Supplied in 400ml aerosol cans. 
 Download Data Sheet